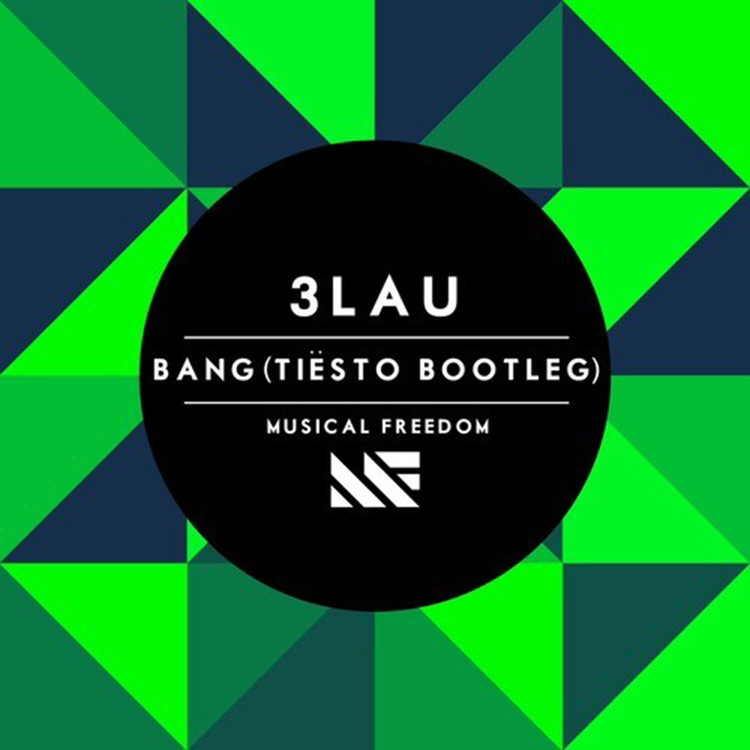 I remember when my buddy first introduced me to 3LAU. He was just starting to hit clubs, but I believe he found 3LAU when he posted his mashups online. This is how he became big. Now, he is making tracks with Tiesto. This track is made with 3LAU's instrumentals and there is a vocal by Bloodhound Gang's "Bad Touch." This track is absolutely nuts. There is so many elements to this track, that I am going crazy listening to it. This is what Justin had to say:
I began my career from my college dorm room, mashing producers' instrumentals with familiar vocals.

3 years later, I bring you my first ORIGINAL mashup combining MY instrumental & Tiësto's undeniable ear for dance floor destruction, infusing a throwback acapella from the Bloodhound Gang – "The Bad Touch"

I sent this to Tiesto in October of 2013, he loved the instrumental & thought it would be awesome to add something w/ an oldschool vibe; thus Bang was born.

We wanted to try something different, making an original release w/ the same flow & feel of the music I mashed when I started my journey in dance music.

If you like the preview, help me spread the word by liking or sharing this! That would be dope so more people could hear it!

Hope you enjoy! – Justin
Check it out now!
Leave a Reply