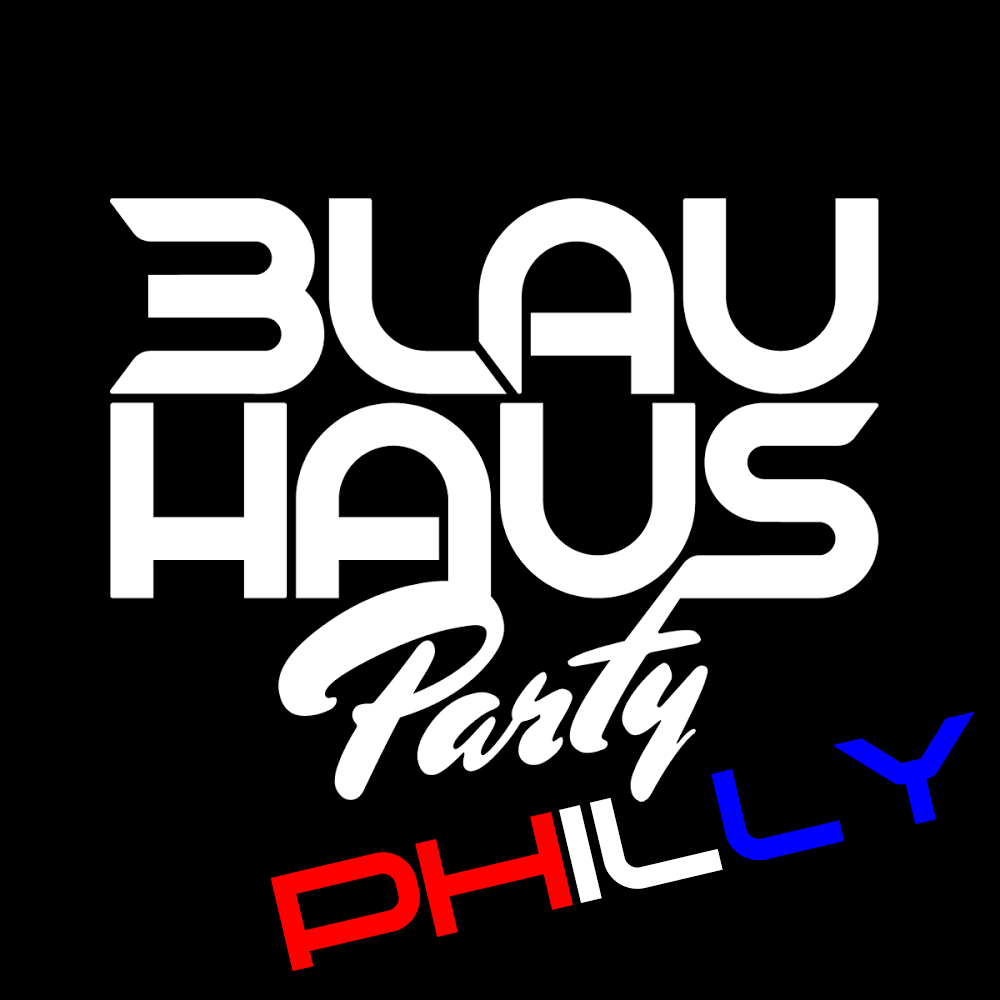 Editor's note: This is by our very own, Dawn Armentani. We also like to thank East Side Entertainment for their great hospitality as always.
From spinning in a frat house basement to headlining major festivals across the United States, Justin Blau has seen it all.  Better known as 3LAU, the progressive DJ is becoming a household name.  I had the privilege of seeing 3LAU, one of my favorite producers, for the second time over the Thanksgiving holiday.  Tons of spirited fans packed into District N9ne for the first ever 3LAU HAUS Party.  The stage was adorned with red solo cups and champagne bottles, setting the mood for the night ahead. The night began with Pierce Fulton, whose set fired up the fans, followed by LOUDPVCK, who fed off that energy and dropped a ton of bangers, from Mosh Pit by Flosstradamus to Jack U's Take U There.
The crowd was wild as 3LAU took the stage, but before he pressed play, he made sure to set the party off right, and hand delivered some pizza to lucky concert goers.  What's a house party without pizza? The atmosphere during 3LAU's set was wild, and embellished with kegs full of CO2, champagne bottles full of confetti, and bubble machines that filled the air.  Playing tracks like How You Love Me and new favorites like We Came to Bang, 3LAU kept the dance floor filthy as usual.  While I stood a bit further back to enjoy the show and avoid getting thrown around in the crowd, those who stood up front were in for a treat.  At the very end of his set, 3LAU gladly welcomed the fearless few who stormed the stage up to rage with him, my brother included.
Although I may never forgive him for taking a selfie with 3LAU while I, the self proclaimed "selfie queen" observed from afar, I must admit that the entire 3LAU HAUS experience was altogether awesome. The night was surely a perfect start to the 3LAU HAUS Party tour, and left a lasting impression of all those in attendance.  If you have the chance to see 3LAU in person, jump on it—trust me, the dude has some serious talent, and you will not be disappointed.
Leave a Reply