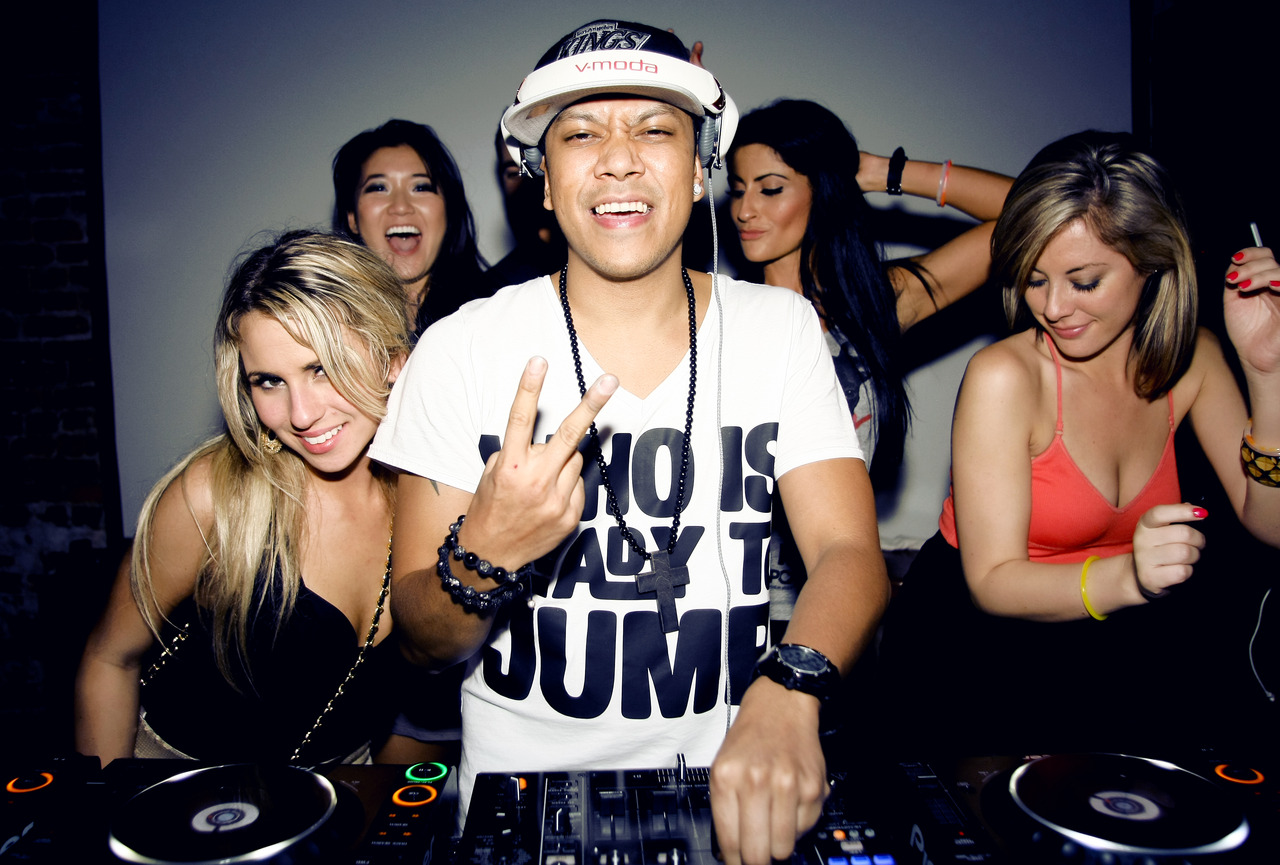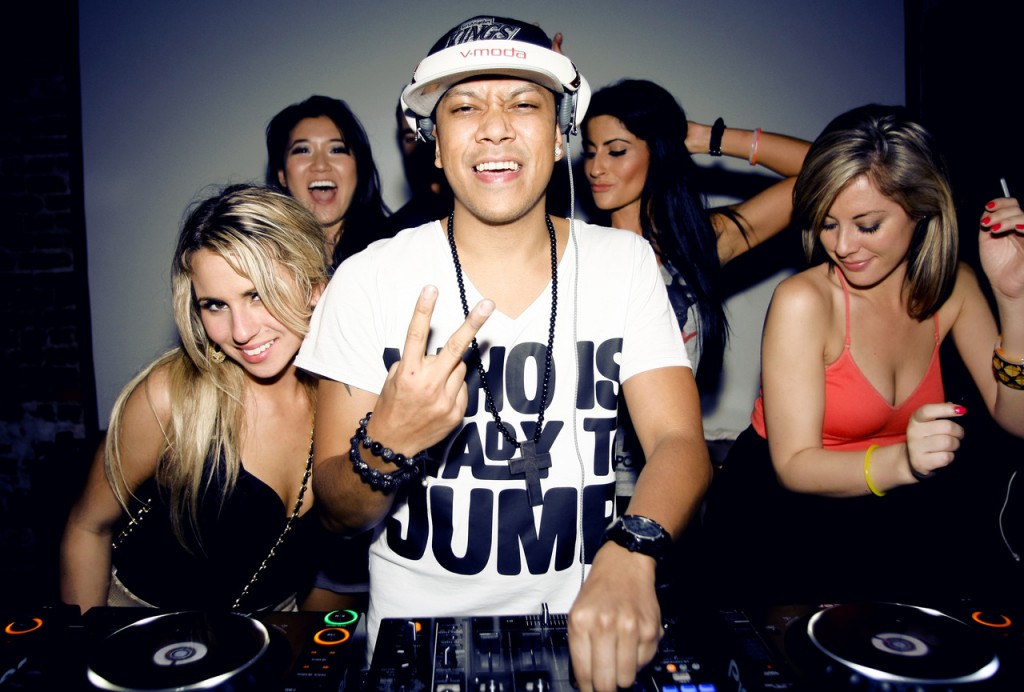 I remember in October (October 13th, 2013), I finally got to experience seeing Chuckie live. I've wanted to see him live for so long because I vehemently enjoy Dirty Dutch music. I knew I was in for a treat the moment I stepped into HQ at Revel. My expectations were blown away by him doing what he does best. Anyway, Vice's Thump followed Chuckie around for 72 hours to see the crazy schedule, life, and performances by Chuckie. You'll be amazed at what you see with the 10 minute two-part documentary. Check it out with the descriptions provided by Thump.
If you love dance music, you already know how awesome it is that we got to hang out with DJ Chuckie of Dirty Dutch. This episode covers everything from Chuckie's ballerific DJ lifestyle (we flew in a private plane with him to Marquee in Las Vegas) to the surprisingly awesome (albeit chillier) Calgary party scene. Turn up the sound and let it drop!
DJ Chuckie tours harder than almost anyone, so when you're rolling with him there's no other option but to jump right into the party tornado. Here's part two of the adventure we're still recovering from, wherein we headed to Vancouver and Toronto as part of Chuckie's Canadian Green Room tour with Heineken. It's the last episode of our Green Room series and a great way to go out. Enjoy.
Leave a Reply