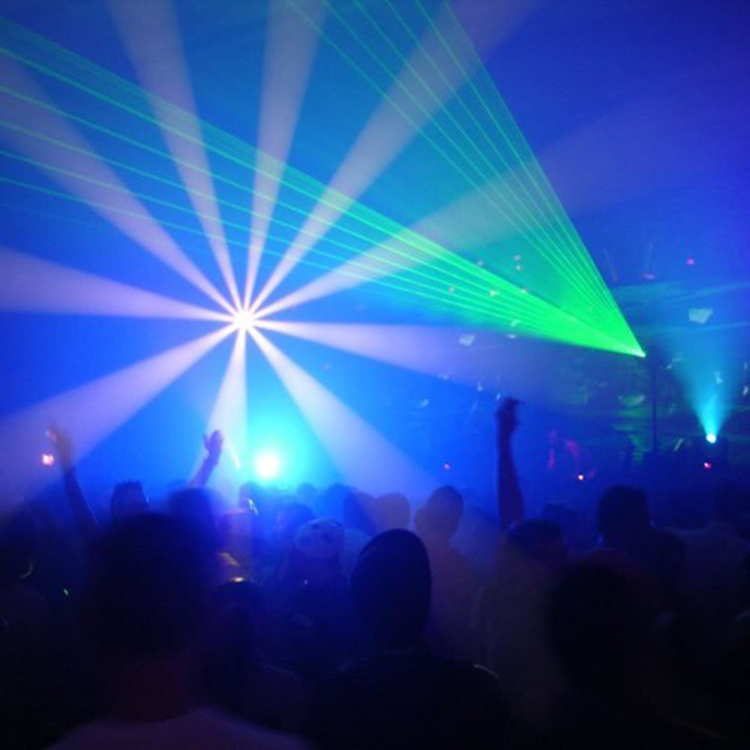 This mix was sent to me by one of my favorite Twitter followers, Drunkmau5. Fun fact: she isn't always drunk and can't nearly drink as much as I can. Anyway, she has been addicted to this mix and I requested that she send it to me. With that, I can see why she was addicted because 7AZ does a phenomenal job mixing all these songs, keeping the pace, and making me want to rage. That said, it is finals week, so this makes a great mix to study to, unfortunately. Although, it is more perfect for a party or a pregame. Anyway, check out the not so Winter Mix out by 7AZ. It is also free to download so that helps!
Here is the tracklist if you were curious:
1. Hardwell & W&W vs Alex Hide – Get Away Jumper (7AZ Intro MashEdit Thing)
2. Darude – Sandstorm (Riggi & Piros Edit)
3. Showtek, We Are Loud, Sonny Wilson – Booyah (Lucky Date Remix)
4. Tommy Trash – Fuckwind
5. Ummet Ozcan, Nervo, R3hab – Revolution
6. Martin Garrix & Jay Hardaway – Wizard
7. W&W & Ummet Ozcan vs Deorro – Lose The Code (7AZ Mashup)
8. Sandro Silva – Payback
9. GTA – The Crowd
10. Loken – Calut
11. Promise Land – Bad DJ
12.3LAU, Paris & Simo, Bright Lights – Escape (Charity Strike Remix)
13. Dada Life – Born To Rage (USA)
14. Dyro – Go Down
15. Marco V ft Maruja Retana – Waiting (For The End)
16. Dannic & Sick Individuals – Blueprint
17. TST & Alvaro – Out Of Control
18. Calvin Harris & Alesso ft Hurts – Under Control (Filtercrush Edit)
Check out 7AZ on Soundcloud and Twitter.
Leave a Reply