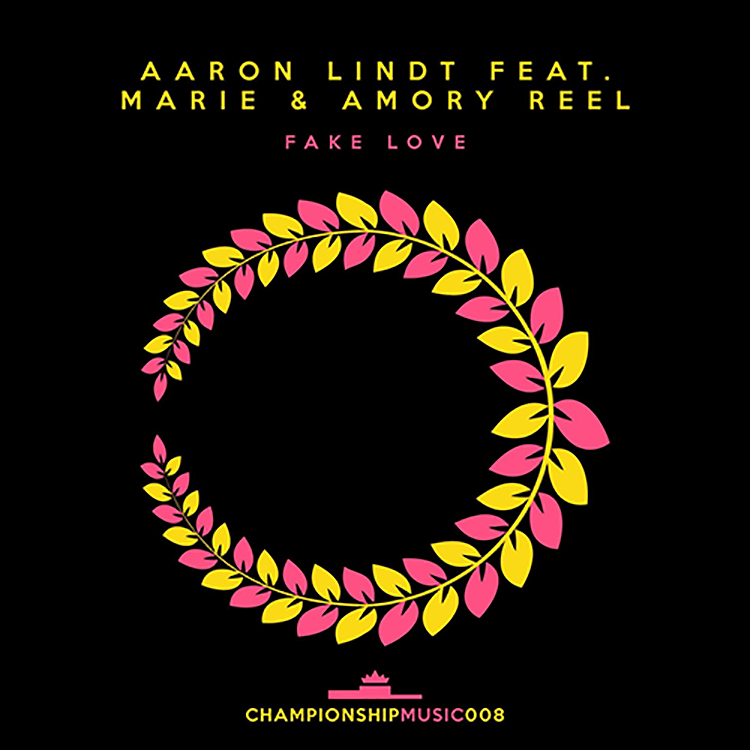 Germany's Aaron Lindt has just produced and released his latest single through Armada Music. We're already hooked on its blend of house and pop vibes, and it features Marie and Amory Reel.
With artist support previously rolling in from people like Martin Garrix and Afrojack, it's clear Lindt is doing something right. Speaking through this breezy anthem, he says: "Fake Love' is ultimately a song about being in denial that someone isn't right for you. The fear of being alone becomes much bigger than the fear that the other person doesn't love you back. You'd rather fake love than be alone and face the truth. The summery pop-house production juxtaposes the sobering lyrics to create an intricate mix of feelings. We wanted to create a song that was both effortlessly infectious and thought-provoking."
You can hear it below.
Leave a Reply