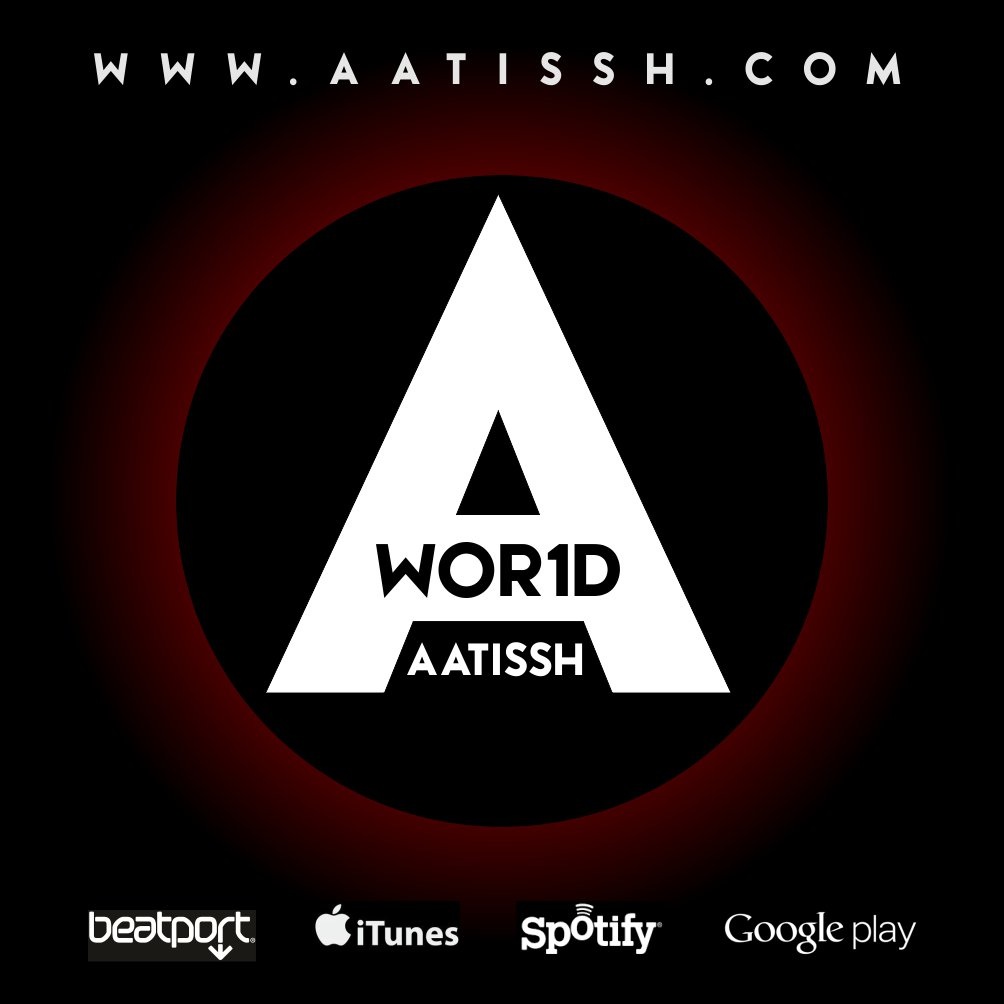 This track was sent to me and literally blew me out of my seat. The amount of energy that is in this track really will have you go absolutely crazy. To be honest, I got extremely excited because it was mentioned that there was cowbell in the track. I am a cowbell aficionado, so I was extra excited. Although, jokes (not really a joke, but you get what I mean), this track is very well done.
There is so much to this track that makes it stand out. The synth in this track is bar none top notch. The amount of energy from start to finish will keep you encapsulated. I had to listen to this track multiple times because I had to really hear each part in-depth. From the melody to the heavy drops, this track will easily blow your freaking mind. AATISSH really shows not only his talent, but insane skills. Check out the track below.
Check out more of AATISSH on Twitter, Instagram, Facebook, and Soundcloud.
Leave a Reply