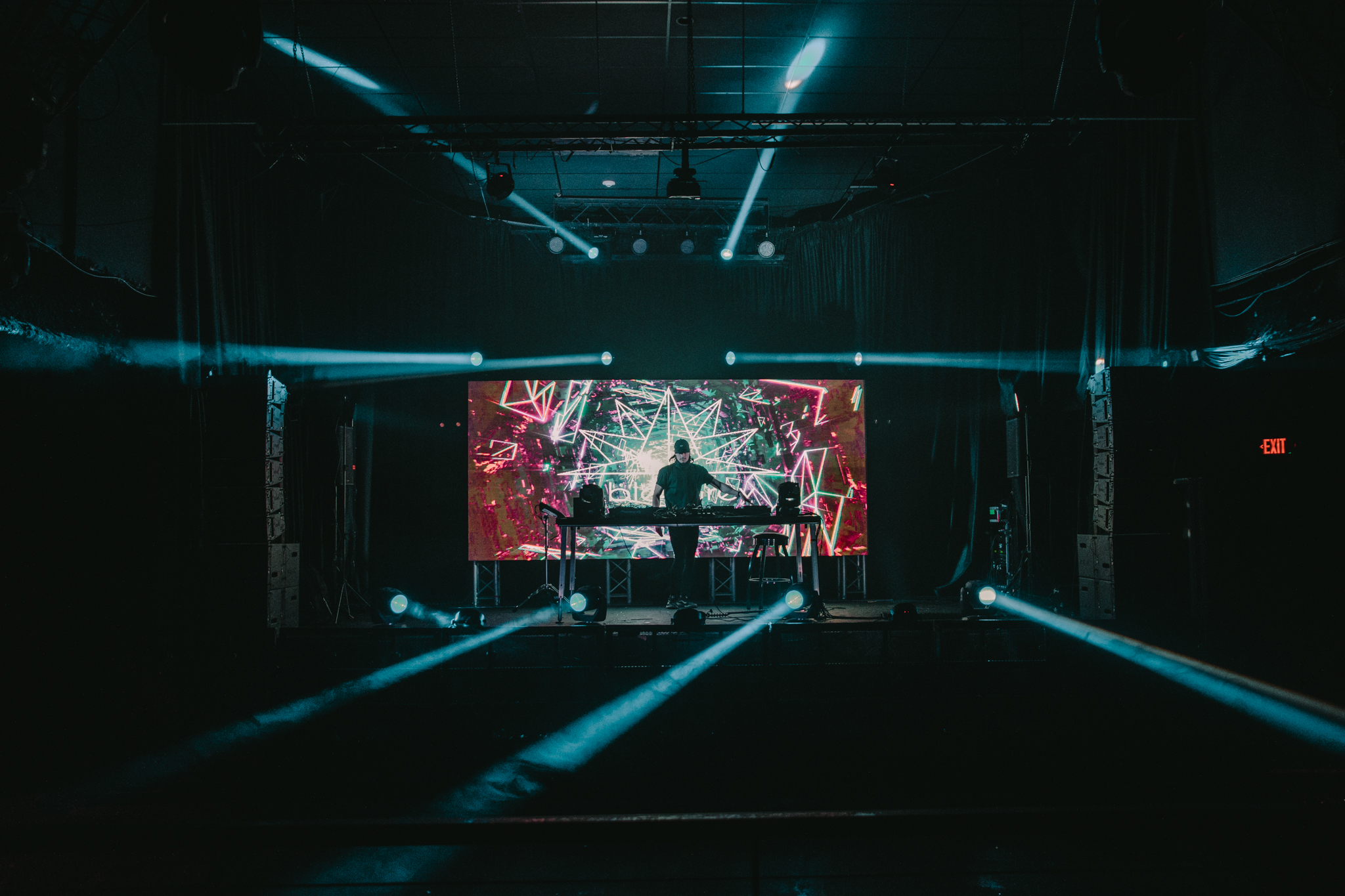 "Out of control," and "out of my mind," gives a glimmer of the emotional parts Able Grey doesn't shy away from including in this robust, multi-genre single. Titled, "Out Of My Mind," the context of the verses could be interpreted in a multitude of manners.
With that said, an easily sensed take away is putting stressors aside and let yourself come up and be free. Able Grey's concoction of forward thinking beats, a well written/arranged song structure, and something meaningful in the words to walk away with, together hits all the right pressure points as a strong track should.
Focusing on being more independent with his releases and overall direction, the Chicago-based DJ/producer embraces the live performance side of things as much as the music. His sounds all commonly lean toward the 100K streams mark and he's had plenty of shows come his way since starting the alias in 2019.
Never ceasing to limit what he may incorporate in the Able Grey experience, "Out Of My Mind," marks a positive moment in both the short-term and the long.
Leave a Reply