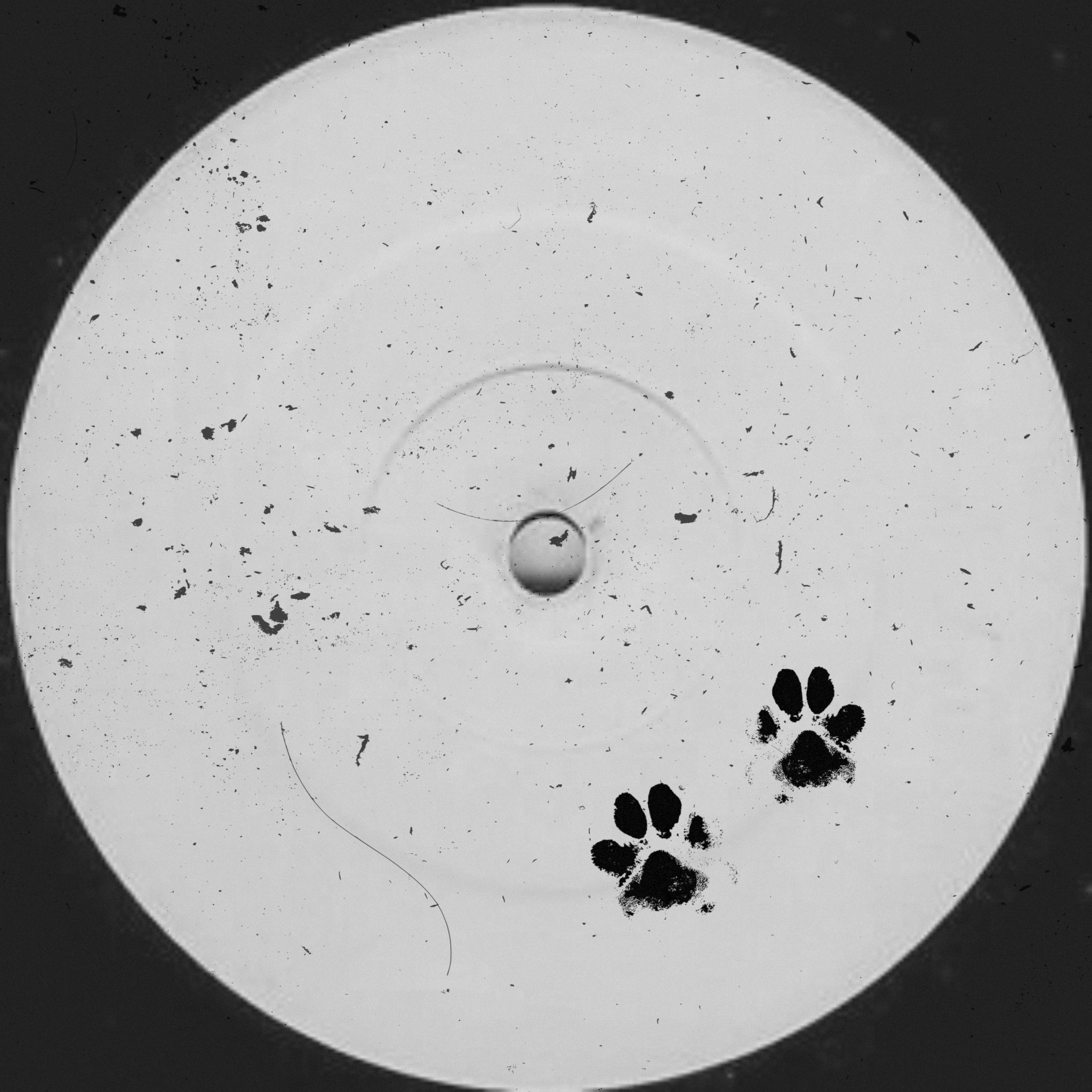 You have never heard the throw back smash hit 'Who Let Let Dogs Out," like this before. Rising musicians ABOUT THAT and vocalist EVALINA turned up the heat on a creative idea which, now that we have seen the result, was clearly meant to be.
Originally by the Baha Men, their version of the single is primed for electronic events, showcasing a clear mix, new verses, and a production concept that brings the track up to modern times without losing the magic of what made the original great. It was brave to take on such a beloved song, but these collaborative efforts of the two names attached to the track here totally knock it out of the park.
The remix was premiered by Andrew Lloyd Webber in NYC, where is created a peak moment of the evening. People were buzzing about the sound and the internet did it's thing: Dazed Magazine, Mixmag, Radio 1, and more all giving their support, YouTube Music channels uploading it, and now the play count on streaming platforms is on an incline.
Sometimes these 'old-meets-the-new' ideas sort of fizzle out or don't fit, this is not the case with this one, ABOUT THAT and EVALINA generating a time-testing track that will be played out for years to come.
Leave a Reply