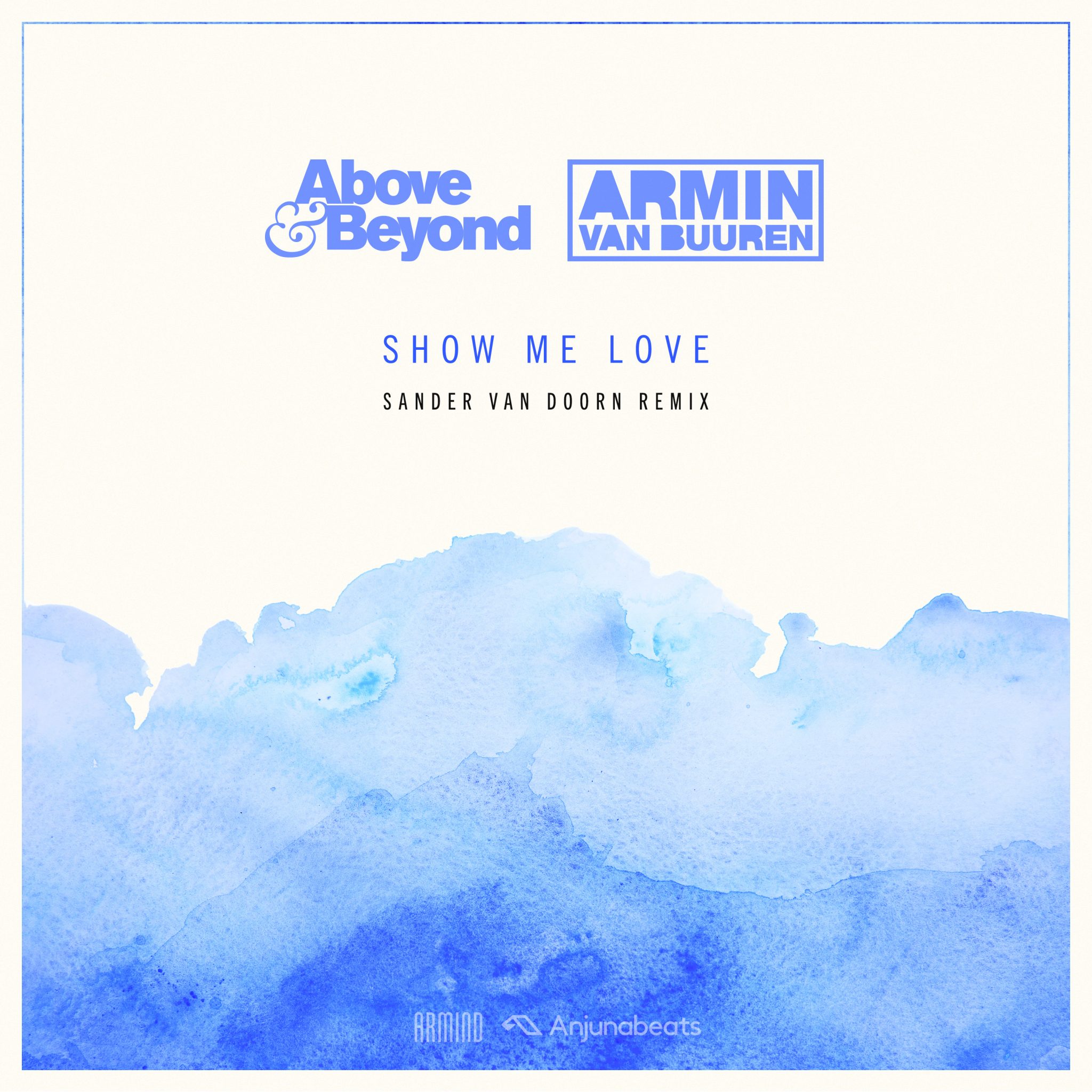 Electronic dance music stars Above & Beyond and Armin van Buuren's "What You Want" track gets an epic remix from Sander van Doorn out now on Armada Music.
Sander van Doorn transforms the original and takes the track to another level. The song immediately kicks off with a pulsating beat, which gets louder with each passing second. A raw tension is then introduced into the space, and is quickly followed by a forcible bass drop as well as lively techno and house elements throughout its remainder, leaving the listener wanting even more.
Enjoy the remix below.
Leave a Reply