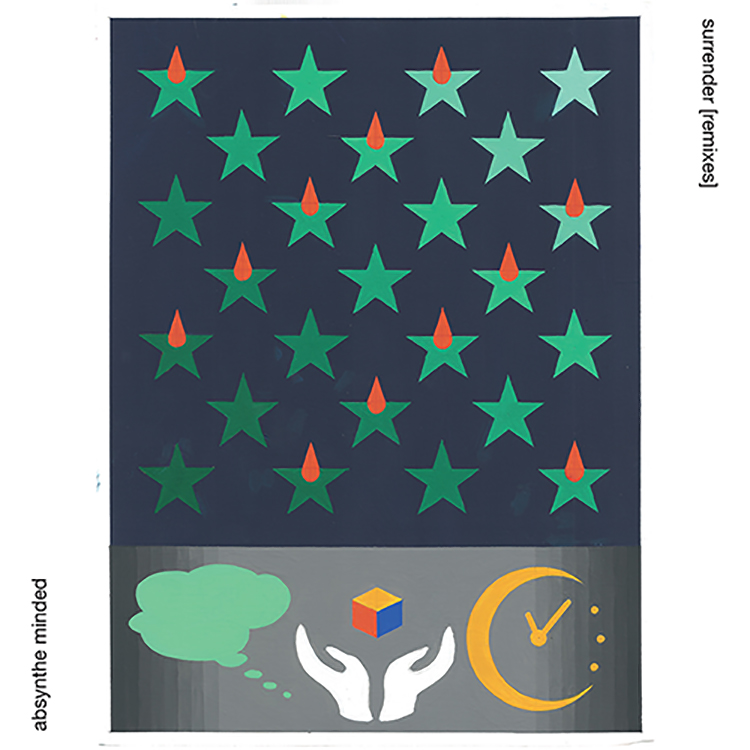 Coming hot on the heels of the release of the original at the start of the month are 3 different remixes of the track "Surrender" by the band Absynthe Minded.
Being released via Sony Music Belgium, "Surrender" is reworked by a trio of producers who all give the track its own distinct flavour and feel. Nico Morano dips "Surrender" into house-influenced waters with big kicks, claps and urgent melodies. Stracciatella drops the tempo while introducing dreamy pads and snare clicks. Lastly, our pick of the remixes comes from blackwave., with their chilled hip hop take, utilising the piano melody to perfect effect.
Stream your remixes of "Surrender" here.
Leave a Reply