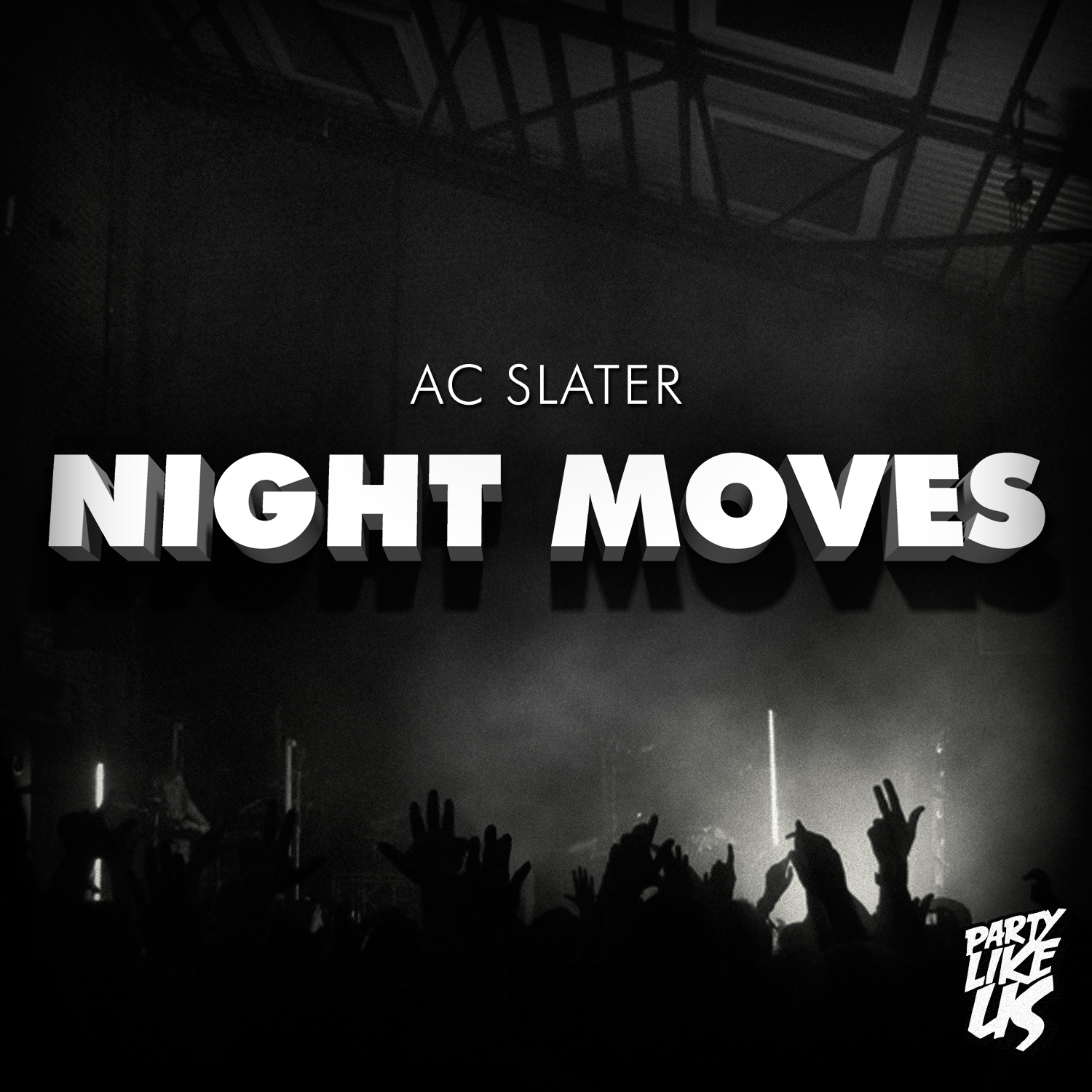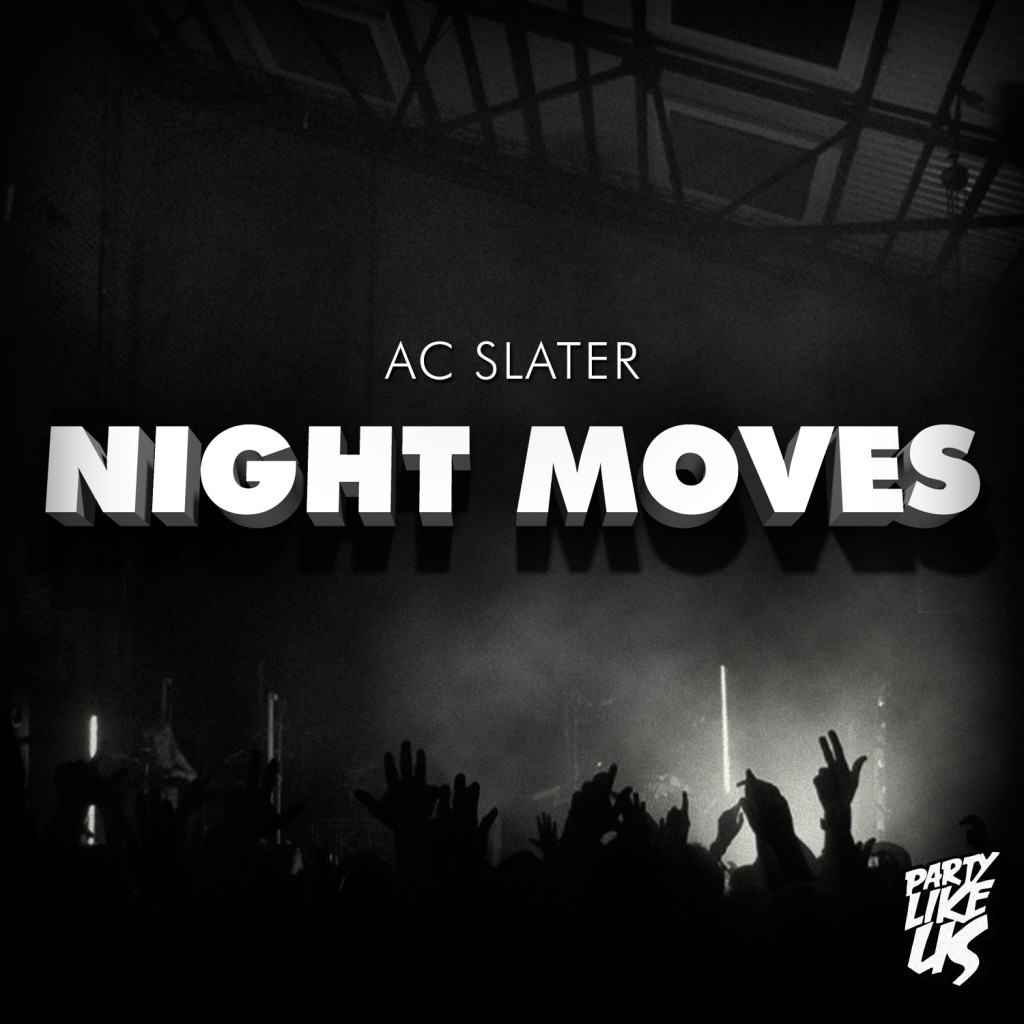 Sometimes finding new music is accidental, but a great accident. I found this DJ, AC Slater not by his music, but accidentally through his clever advertising. Before I get into his music, I do want to post about how I found him. Now, I tend to randomly go through YouTube videos and watch the stupidest stuff. I admit that. It probably should surprise you that I was going through Pauly D videos since I was debating on going to his show. Now before you burn me at the torch, I was trying to get laid so calm down. I just wanted to see what the show was like. Apparently, I love my ears more than I love my other body parts because I am not going. That said, I found one video that didn't make sense and then I realized that it wasn't quite Pauly D's music; it was a DJ named AC Slater.
When I checked out his Soundcloud, I found out that he just released his EP called Night Moves and the music is awesome. His EP features 3 songs:
So Sweet Feat Megan Thomas
Go Harder feat Dell Harris
What You Want
They are that bass heavy house music that goes well with my clubbing nature. Here is the description of the album that sounds very awesome.
'Night Moves' kicks off with "So Sweet", featuring the bittersweet vocals of Megan Thomas layered over a bed of spaced-out chords, building up to a plunge into a dark and heavy bassline. Next up is "Go Harder," with its intro that grows into a half-time breakdown featuring a vocal hook by Party Like Us recording artist Dell Harris, and a classic Slater big bass drop. Finishing off the EP is "What You Want", a frantic grime/house hybrid with an eerily calm breakdown in the middle to break up the chaos between drops.
Check it out now! Purchase it on Beatport.
Leave a Reply