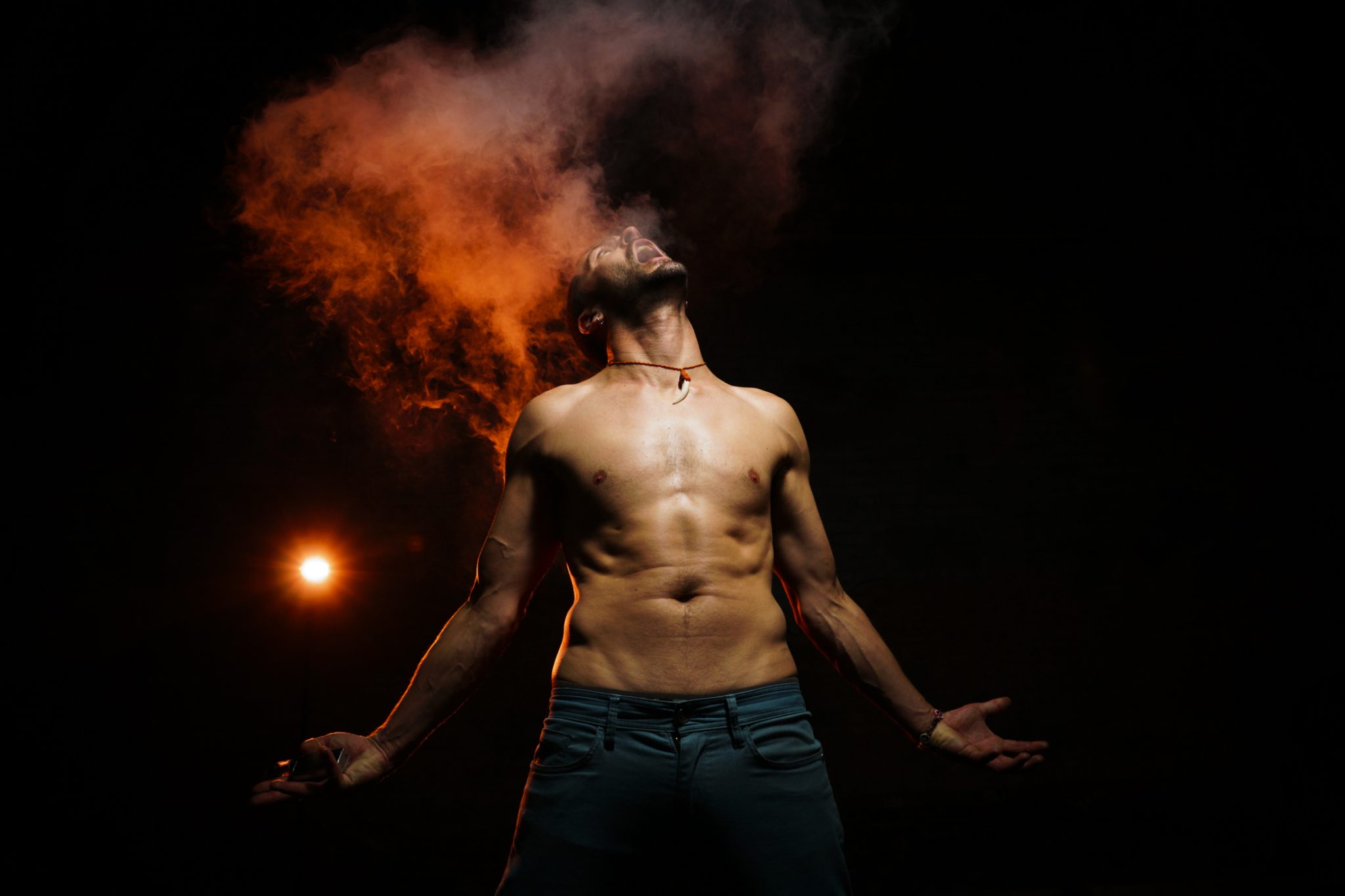 Action Paxton and Kung Fu Vampire are shocking the masses with their single that goes over-the-top hard, "5AM." The blistering drops are absolutely moment-makers with exquisite bass and chalked full of imagination that is relentless.
The untamable outbursts reigned in by a well-focused arrangement is the platform for the vocal work of Kung Fu Vampire. Going deep with his voice on some parts, and blaring mid-range tones at others, the on-point vocal work is full of expression, catchy, and embodies some of the best we know from the music veteran. "5AM" easily captures the best of both artists if you know what these guys are about, (if not, dive into their streaming platforms, you won't regret it.)
Though Action Paxton does tour with Kung Fu Vampire and fills in nicely as the drummer, the two are generating a bit of branding separation to show that they are equals when it comes to birthing this reckless banger, "5AM."
Another trait the two boast is an unbelievably rich history as touring artists and general gravitators of success. Gathering of The Juggalos, World Orisa Festival in Nigeria, Oregon Eclipse Festival, Ashland Shakespeare Festival, Plunge Festival (California), Cali Roots Festival, and so many more begins to visualize the hundreds of dates Action Paxton has blown the minds of crowds at.
Kung Fu Panda is right there with him in terms of accolades. He's performed at The Playboy Mansion, The Saw 3 Movie premiere, has had music synced to Netflix films, and has done a whopping 17 tours since starting Kung Fu Vampire in 2001.
The stars have aligned for Action Paxton and Kung Fu Vampire, now "5AM" is here and has been immortalized to the digital music renaissance we now all live in.
Leave a Reply