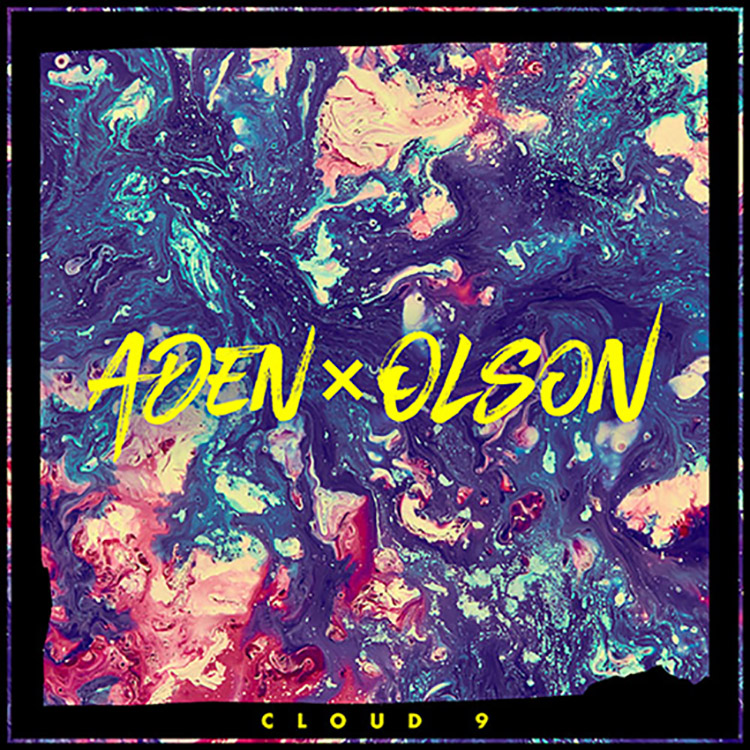 We're really enjoying "Cloud 9" right now – the debut collaboration between artists ADEN and OLSON. This summer the duo formed ADEN X OLSON and got working in the studio, and this minimalist tune is the result of this.
There is a striking quality to the pair's sound, and it resonates well after the track comes to its natural end. Slews of melodies are provided via its vocal contributions, and expansive instrumentation keeps the single fluid and full of depth.
Check it in full here. 
Leave a Reply