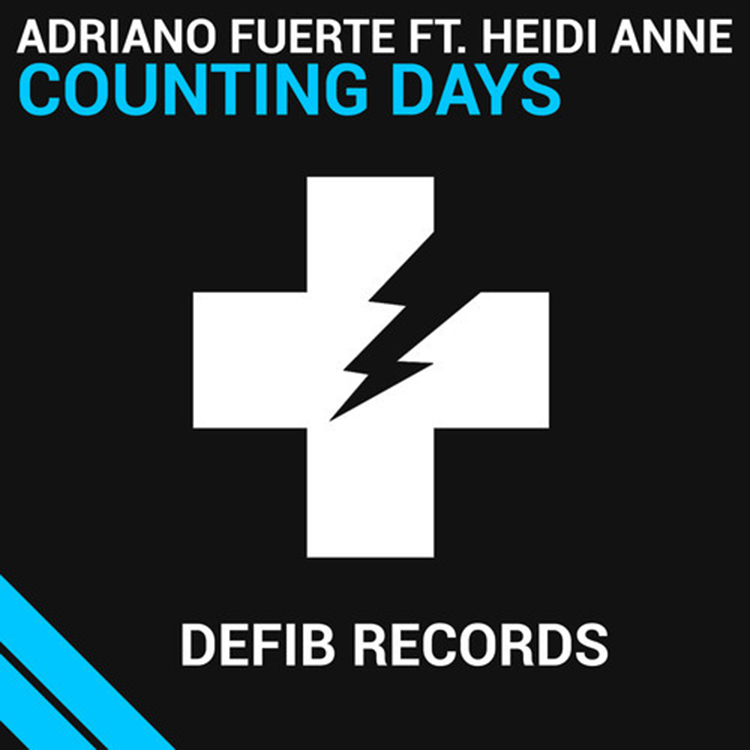 This track was submitted to me by Kevin from Defib Records. All he told me is that I really would want to listen to this track and he was right. This is a beautiful track that is full of fantastic vocals provided by Heidi Anne. I am liking the sound of this track as everything about it is good. The drops are hard. The melody is very catchy. The vocals are well written and sound great. They compliment the track and vice versa. The track has plenty of meaning According to Adriano:
Already supported by JoeySuki! This is my biggest collaboration so far in my career. Heidi Anne is an experienced singer that has worked with big artists such as: Lil Wayne, T-Pain, and the Bodybangers. This track has a special meaning to me because I dedicated this to my brother whom I lost 3 years ago.
Check out the track and buy it on Beatport!
Check out more of Adriano Fuerte on: Facebook, Soundcloud, Twitter, and YouTube.
Check out more of Heidi Anne on: Facebook, Twitter, and YouTube.
Leave a Reply