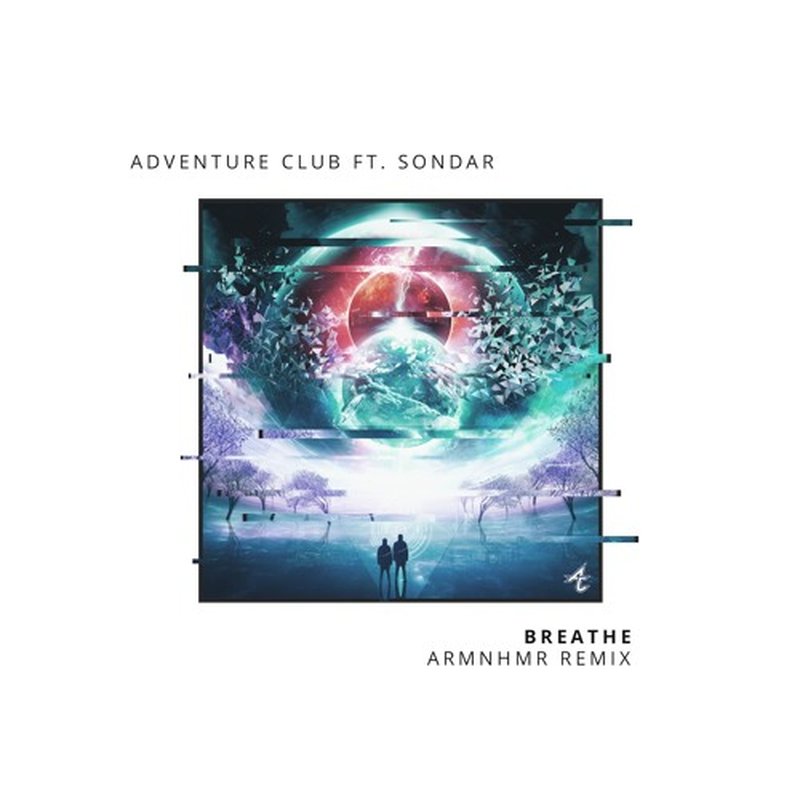 Adventure Club tracks are the kind o songs that I really feel like I always have to give a chance to, whether I know the remixing artist or not.  I say that because of how much I appreciate an Adventure Club track.
That being said, I love what ARMNHMR did for the instrumentals of Breathe.  They made it feel like such an emotional track, more than I have seen any other Adventure Club track before.  Part of the emotion is that they credit Adventure club, stating on the track's page, "One of the few artists that inspired us to start making dance music was Adventure Club".
Th idea that an artist gives their heart and soul to a song, because of their dedication to the music is what makes this remix great.  ARMNHMR gives this track to the public for free, so click the link to get it.
[soundcloud url="https://api.soundcloud.com/tracks/311020373″ params="color=ff5500&auto_play=false&hide_related=false&show_comments=true&show_user=true&show_reposts=false" width="100%" height="166″ iframe="true" /]
Leave a Reply