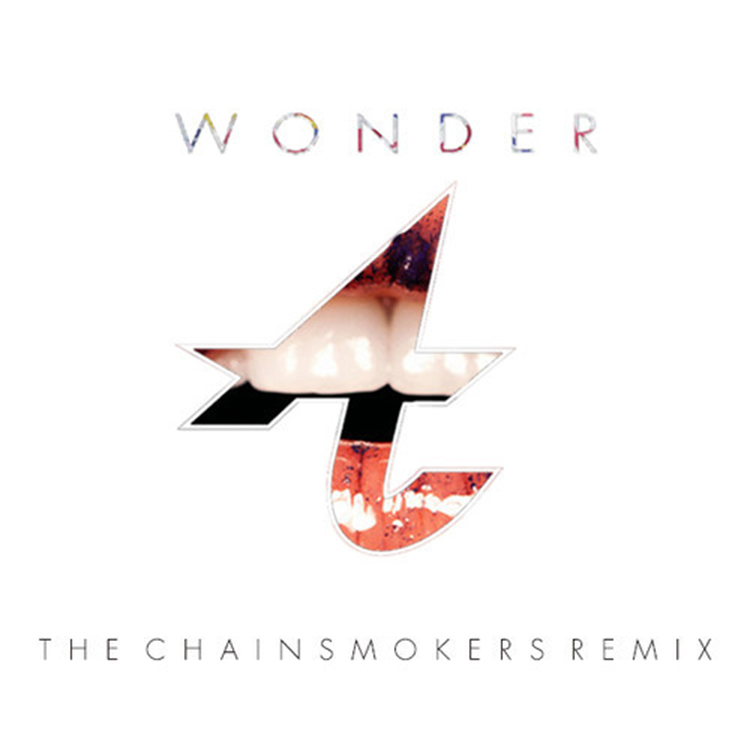 The Chainsmokers are on an absolute roll this year with their singles and remixes. #Selfie is so big right now and their remixes are hot. They recently took Adventure Club's "Wonder" and filled it completely with energy. Adventure Club did a great job making the track, but The Chainsmokers gave it that sound that makes you go wild. They really stayed true to the original track but gave it their spin. Here is what the Chainsmokers had to say:
Quickie from us: Well we love Adventure club and have admired them for a long time. the guys are personable, make great music and are pretty good looking… In many ways we feel we are the same haha jokes, but Adventure were one of the few artists who reached out to us when we started and were cool and supported our music, so when they hit us up about remixing Wonder our fav track off their last album we couldn't resist, that and we want to collab with them so we really had no other option. That said, we think the remix turned out great, we actually see a little bits of our previous work in it, little nods to Around us and Julian. In the end we hope we did the track justice infusing it with a tasteful amount of uptempo progressive house while still remaining true to our style.
Here is what Adventure Club had to say:
The Chainsmokers are like a better version of us… With their bigger dee's, better hair, and they make way more intelligent conversation and can easily out drink us on their worst day, We love them.
Check out the track now!
Leave a Reply