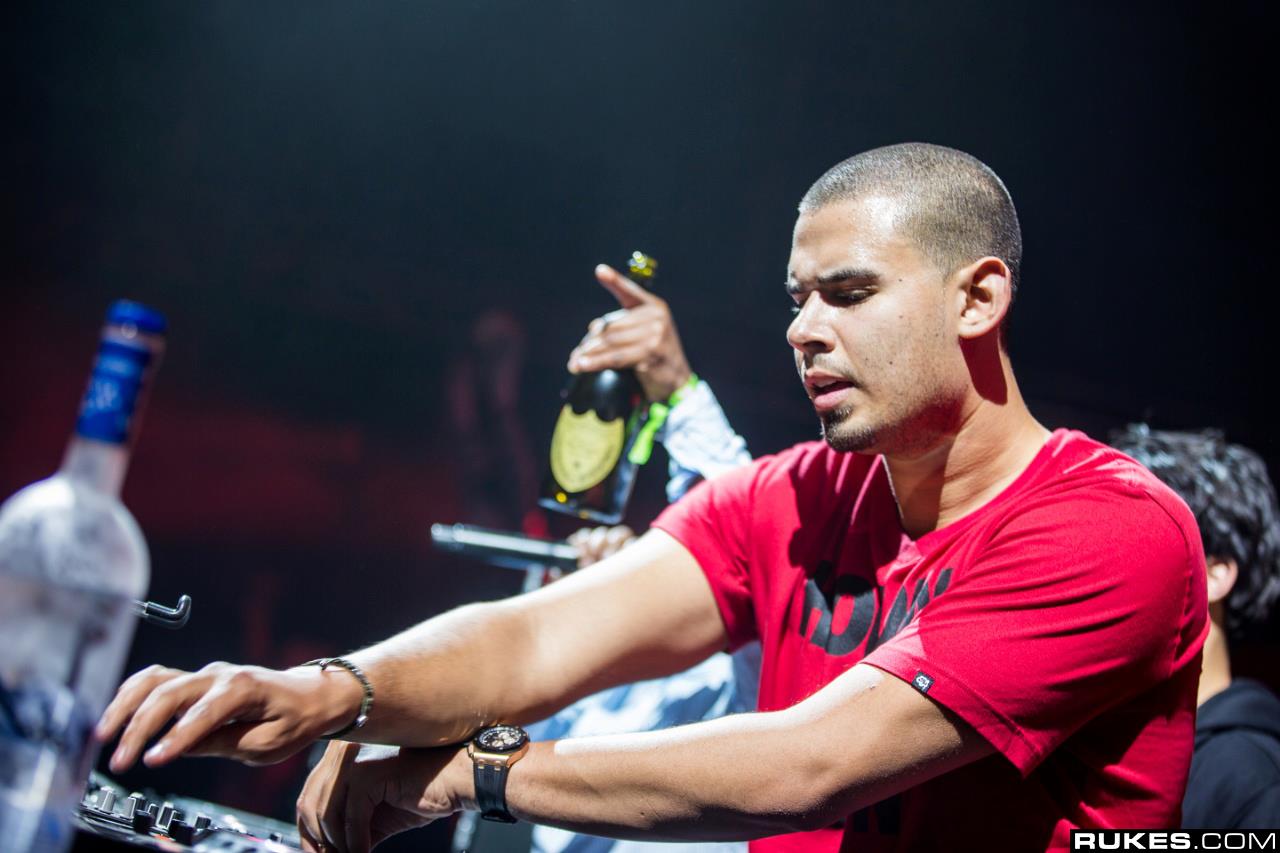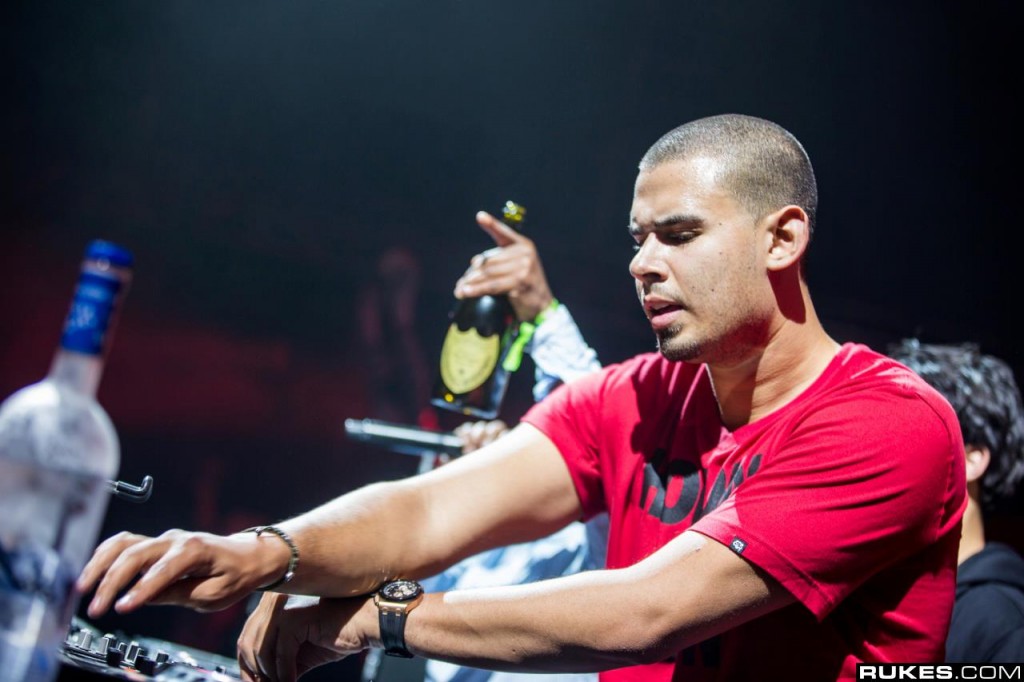 I wish this was a joke, but it isn't. First, we find out the Stefan from Dada Life is going to Sweden to get abdominal surgery. Afterwards, we learn that Avicii cancelled his Avicii Hotel performance and was admitted to a hospital. Now, it looks like Afrojack is heading there as well. It seems like Miami is taking down artists left and right as Afrojack broke the news via Twitter himself:
Now omw to the hospital to prevent an early end to this weekend…

— Afrojack (@afrojack) March 28, 2014
About twenty minutes later, he let us in why he went to the hospital.
Im ok, dehydrated and overworked, guess i got a little too excited

— Afrojack (@afrojack) March 28, 2014
We wish a quick recovery to Afrojack as we need him to perform at Ultra Music Festival! Dehydration is no joke. We can only speculate why Afrojack ended up in the hospital.
This was a day ago: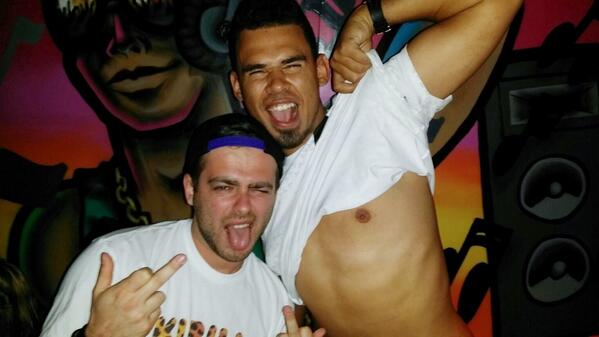 I can bring out the slut in anyone. Am I right @djafrojack? pic.twitter.com/BJJy1eSPVB

— Kirill Was Here (@KirillWasHere) March 27, 2014
This was Afrojack tonight: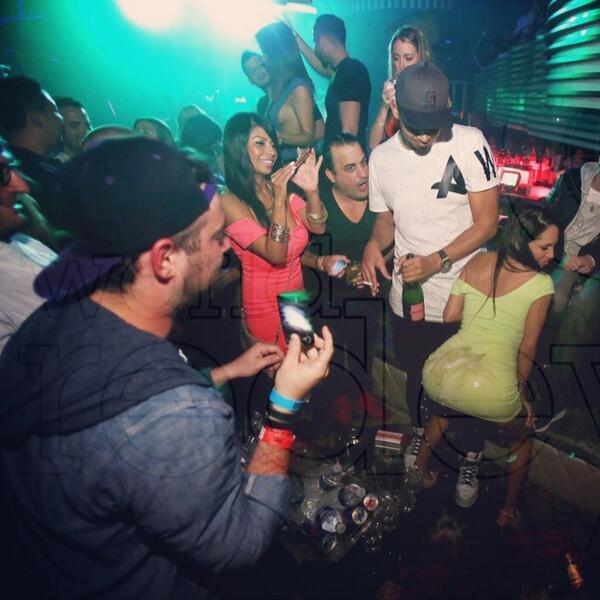 Teaching @djafrojack how to pour champagne on drunk girls' asses last night! pic.twitter.com/wit8Pz0W2b

— Kirill Was Here (@KirillWasHere) March 28, 2014
My guess: Kirill from Kirill was here stuck again! Apparently, Afrojack is unable to keep up with the madness!
So @djafrojack started hanging out with @KirillWasHere and not soon after he's at the hospital. What did you do? Ha #CantHang #coincidence

— E D W I N (@iamedwiin) March 28, 2014
Once again, that is speculation and we wish for Afrojack to have a rapid recovery!
Leave a Reply