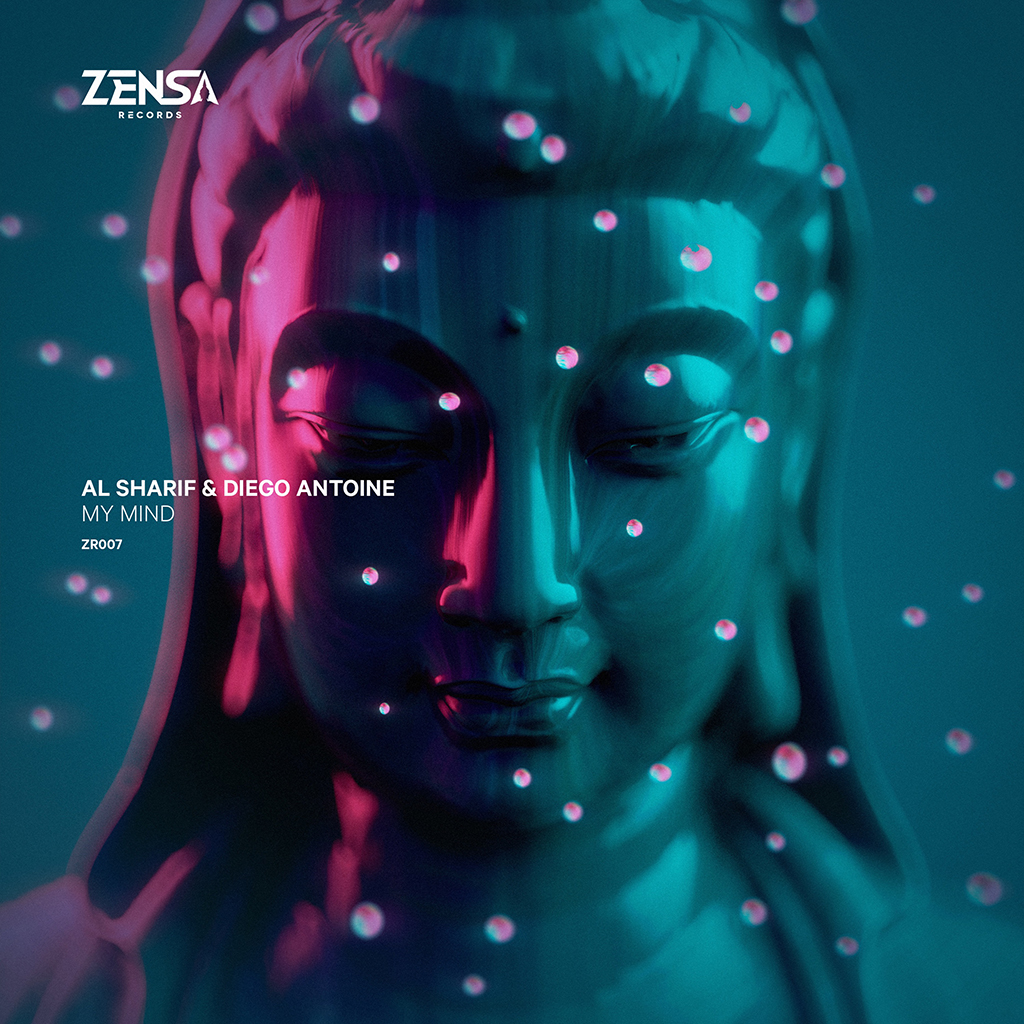 I have a deep burning desire to go to a club, get bottle service, and get lost to the music. When I imagine this scenario in my head, I can easily picture this track "My Mind by AL Sharif and Diego Antoine playing in…my mind. It has this spiritual aspect that will lift your spirits as you are captivated by this tremendous track. I haven't been to a club in 8 months and now I want to go back to my clubbing days when I lived in a club. I believe you can find a number of those posts in the archives of this site. That being said, don't waste your time looking for those articles, but instead, listening to "My Mind." Every bit of this track has captured my attention from the baseline to the vocal samples. Each drop and every part of this audio adventure is one that I hope you embark on with myself! I really hope these two collaborate again!
Check out more of AL Sharif on Soundcloud, Instagram, Facebook, and Twitter.
Check out more of Diego Antoine on Instagram, Facebook, and Soundcloud.
Leave a Reply