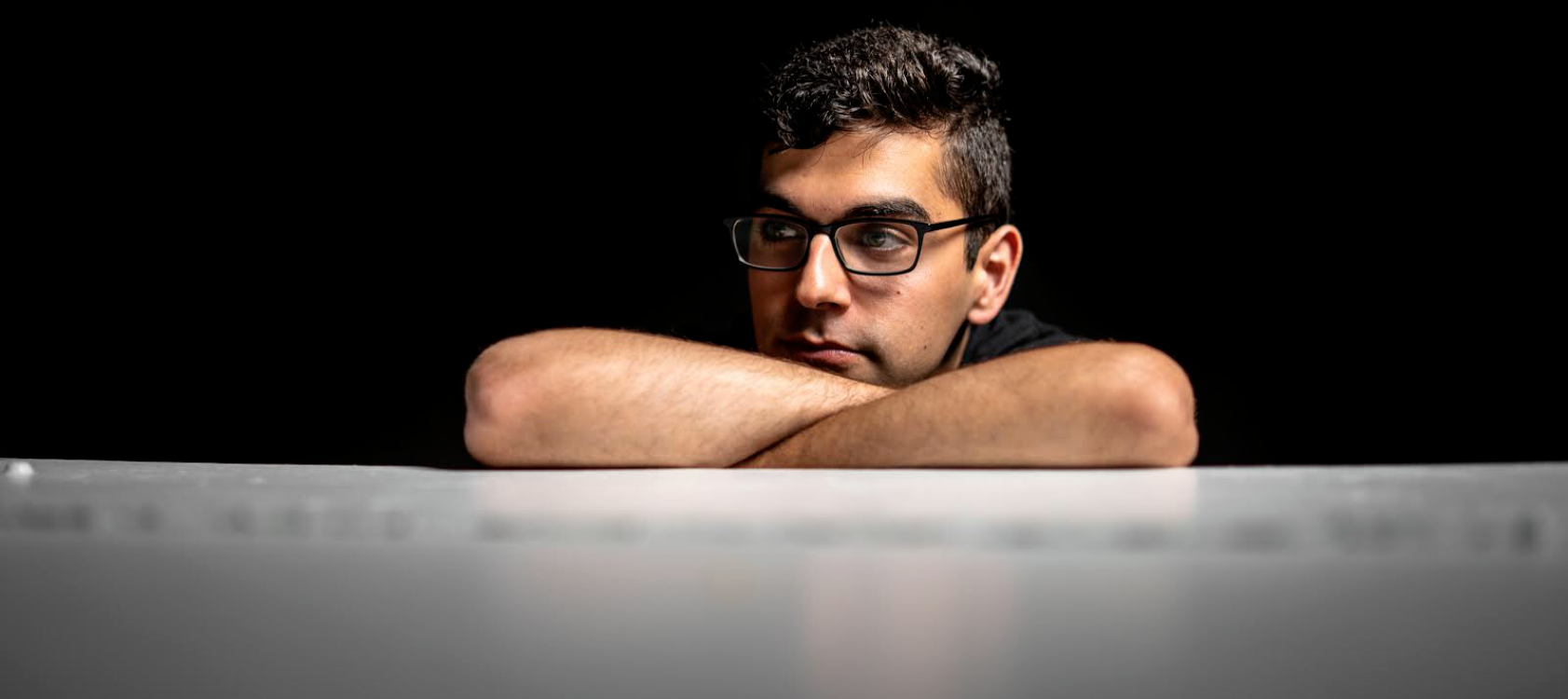 Taken aback at an ODESZA show in 2018, Alan Artin has the motivation and drive to go where he wants to go. His past releases on Spotify show a plethora of singles which capture a defining energy that is his signature sound.
He's now added on to this with "Blooming," a release which showcases more of an emotional feeling within and definitely pulls on the heartstrings. As this song shows, he's not afraid to mix it up when it comes to tackling different genres. Whether it be house, future bass, or another style he decides to inject into his music as a best fit, the man is versatile – a helpful trait when moving forward with the emerging artist mission.
Trained in piano as a child and generally fascinated with many corners of the music world, Alan Artin knows what he's doing and why he's doing it. Alan Artin maintains a close relationship with his fans as well, an aspect that drives him to go bigger and farther with his projects everyday.
Leave a Reply