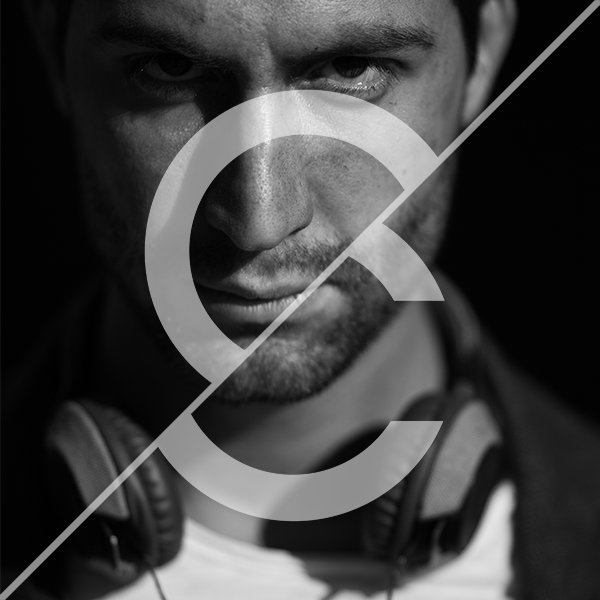 Smooth and silky house takes center stage thanks to the production chops of the one and only Alessandro Costa. On his 3rd track of a 4-track EP, "Dark Master," aligns more triumph and contributes more dance music goodness to the masses.
If you haven't checked out his music videos as well, you can see that here.
Organically falling into the spectrum of what fans have been primed to understand will come from Alessandro Costa, "Dark Master," hits the nail on the head to say the least. Comparing it back to "Just Be Free" and "This Is How I Live," a punctual and consistent journey is clearly being threaded through the revealing of 'Be Free' EP, a refreshing feat in itself.
Leave a Reply