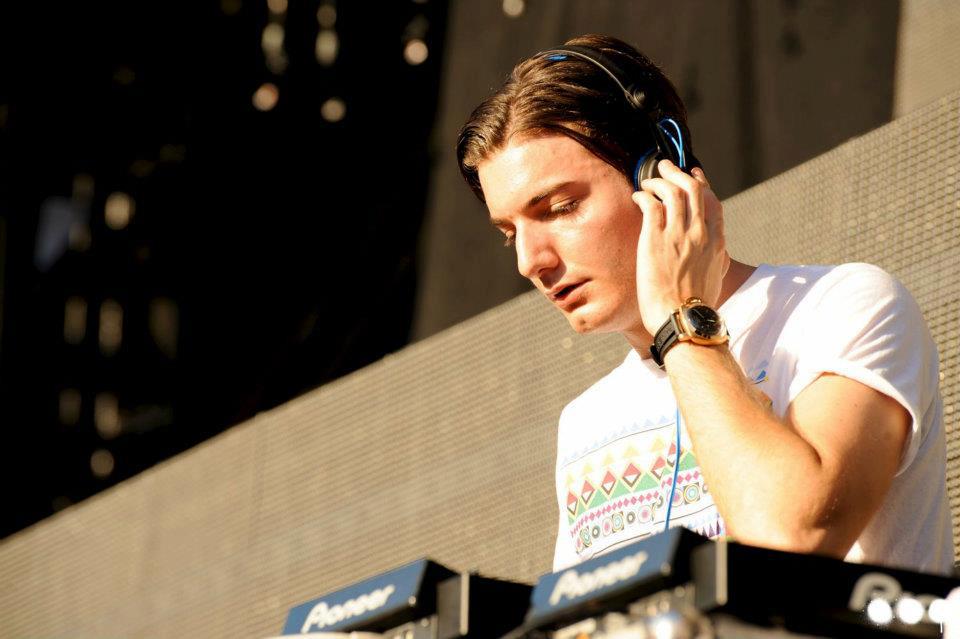 In an interview with Billboard Magazine, Alesso talks about his new album and what it really means to him to make music he cares about. The interview comes on the wake of Alesso charting in the Billboard Top 100 with his latest single, "Hereos (We Could Be)," with fellow Swede, Tove Lo.
Below is an excerpt from the interview.
"Are there moments where you listen to this record and you can proudly hear those moments where you stayed true to yourself?"
"There's one record that's probably gonna be my next single. I made that song a year and a half ago, the instrumental, not the vocal part, and I think it still sounds fresh. So I think it's because when I made that I was thinking about creating something that's hopefully timeless, that has a combination of electric guitars and acoustic ones. So I try not to create something that's popular at the moment. I just try to create something that I think will last."
"Music can do that. Are there songs on your album or from others that do that to you?"
"I think some records really takes you to those memories. There are some records it's hard for me to listen because I relate them to tough moments in my life that I went through. And some, I guess when it comes to my records I think it's really now I have the courage to write about stuff that I went through. I think this time I really have the courage to go full with this album. So you'll hear on this album, all the lyrics that are there, it's me basically trying to tell what I went through, what I think, what really matters or what really has big impact in your life. So yeah, it's basically me describing myself and telling stories."
After reading through the entire interview, it is abundantly clear that Alesso is exceedingly proud of his new album. The decision to stay true to who he is as a producer and as a person came naturally as he explains that the music was an inspiration from the struggles in his own life. His new album is due out in March or April according to the interview and with the response to "Heroes," it will be nothing short of spectacular.
Leave a Reply