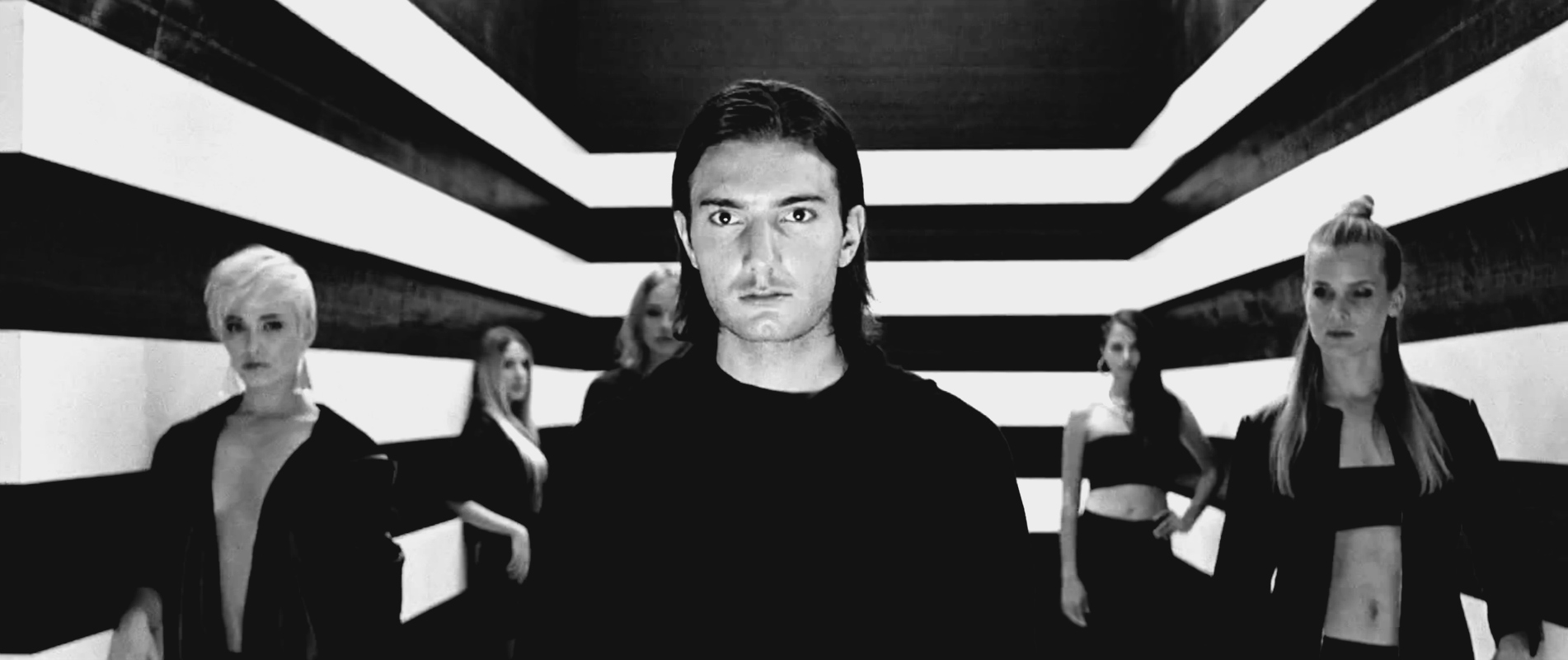 Alesso is about to tear the whole music scene up. The Swedish powerhouse producer unveiled his new music video for the track "Tear the Roof Up" simultaneously on his Vevo/YouTube channels as well as on Snapchat Friday morning.
"Tear the Roof Up", the lead single from his upcoming artist album, becomes the first music video ever to premiere on Snapchat, a unique record for the photo and video messaging application that cannot be taken away.
The video takes on an artsy-meets-action, black and white aesthetic, thanks to director Drew Cox. In the clip, Alesso and backup dancers don black attire in front of a classic black and white striped backdrop, giving an edgy vibe to the video. Phenomenal video editors to create epic action sequences and artistic visual effects that catch the eye by surprise. The combination of action and art match the tone of the single to a T, making this video release an exciting major event in music.
Alesso isn't stopping here. His other new single "Heroes" featuring Tove Lo is impacting a Top 40 radio station near you. There are many great things for Alesso on the horizon as 2014 enters its final quarter, and the anticipation leading up to his new album seems to be growing by the day.
For now, though, the "Tear the Roof Up" video is a great way to hold our attention while waiting for more music to arrive. You can view the video below.
Leave a Reply