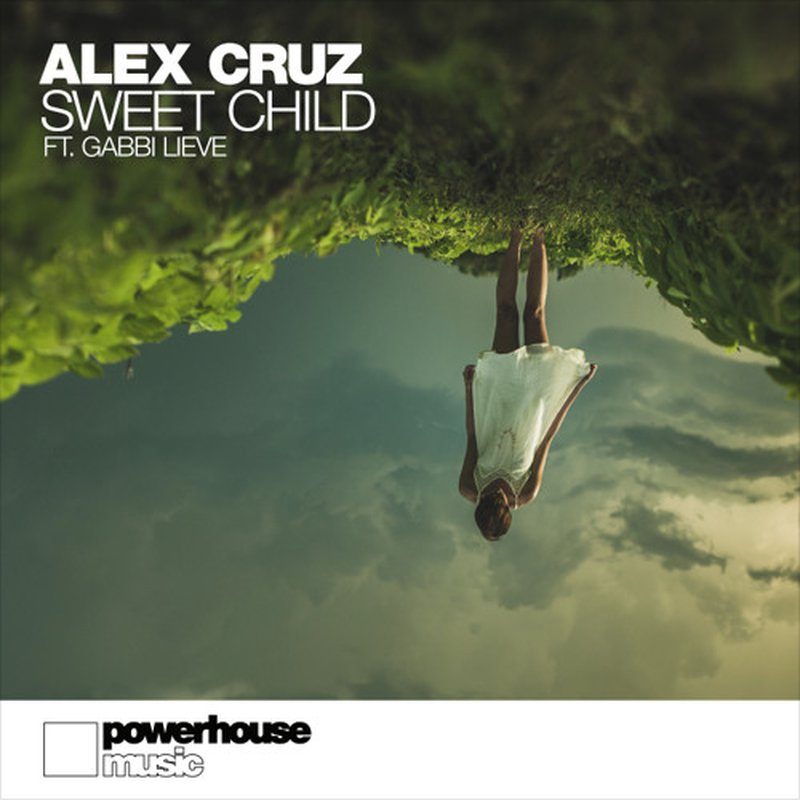 There is a song that every time I hear a remix, I judge terribly because of how highly I regard the original.  One song that fits such a category is Sweet Child O' Mine by Guns 'N' Roses (Spotify).  For this release, Alex Cruz decided to make a track that involved both Deep House and a cover of this famous track.
To sing vocals, the producer called upon Gabbi Lieve, someone who has a beautiful singing voice that works brilliantly with his style of mixing.  He adds a samples that come together as if Gun 'N' Roses themselves were recreating the track, giving a beat that mirrors the original band perfectly.  Something that you don't hear too often, as far as dance music is concerned, is the harmonica sample that replaced where the guitar solos would be.  It was as if they were doing a diverse, acoustic cover of the track.  This was a surprise to me and it made this track stand out to me compared to other kinds.
Check out the track below, which is also on Spotify. And remember, "It is important to take care of your inner Sweet Child and therefor my message to you to be sweet, kind, loving, honest and caring to your inner Sweet Child." (as quoted from the SoundCloud description).  I would definitely suggest heading to Google Play or iTunes to buy a copy of the track.
[soundcloud url="https://api.soundcloud.com/tracks/301205989″ params="color=ff5500&auto_play=false&hide_related=false&show_comments=true&show_user=true&show_reposts=false" width="100%" height="166″ iframe="true" /]
Leave a Reply