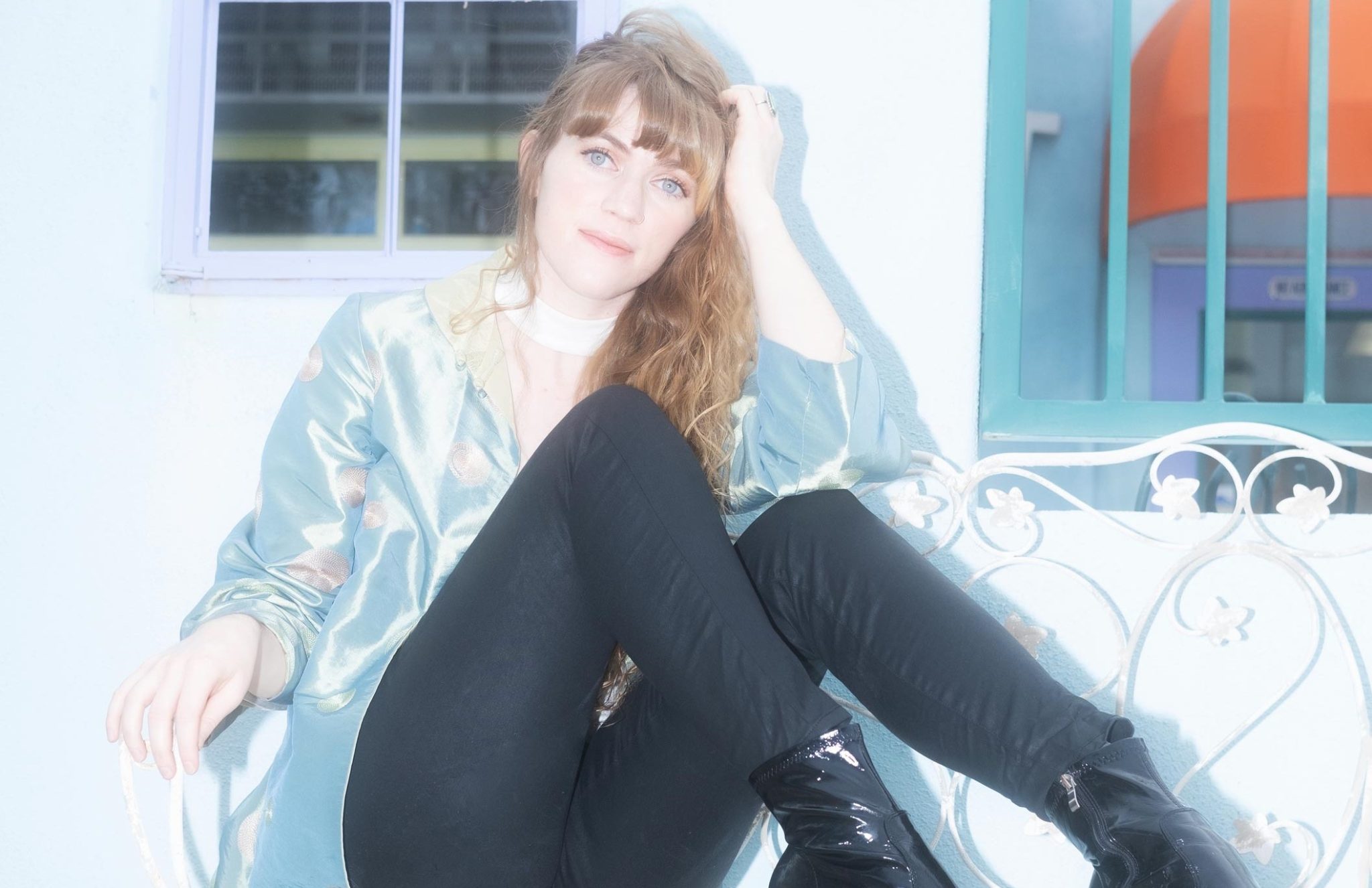 alice.km is able to well-articulate a specific musical space that's all her own. Embracing elements of house and plenty of real-world sounds blended in, she presents Solar Waves. The EP is 2 tracks long and contains a couple different moods that make a lasting impact on those who give it a chance. Starting off is "Ostara," which is a bit neutral in terms of energy level, not particularly chill but not overbearing in the least. This aspect helps the little details seep in and drives more curiosity and intrigue towards the project as a whole. "Arctic Age," is next and is also the closer of the project. The track showcases some style elements that the first track shared, but takes the journey in a more epic, anthemic direction all things considered. You get more than expect when exploring, Solar Waves EP, one of many refreshing components about it.
alice.km has been around the block when it comes to her music career history. She's opened up for such names as Sacha Robotti and Gina Turner, played at Serenity Gathering Music and Art Festival, Avalon Hollywood, Elsewhere (Brooklyn), and Rosewood Theater, on top of having signed with labels like Saturo Sounds, Heist Mode, LTHM Records.
Solar Waves is a solid start to a new year, alice.km capturing something defining with this one.
Leave a Reply