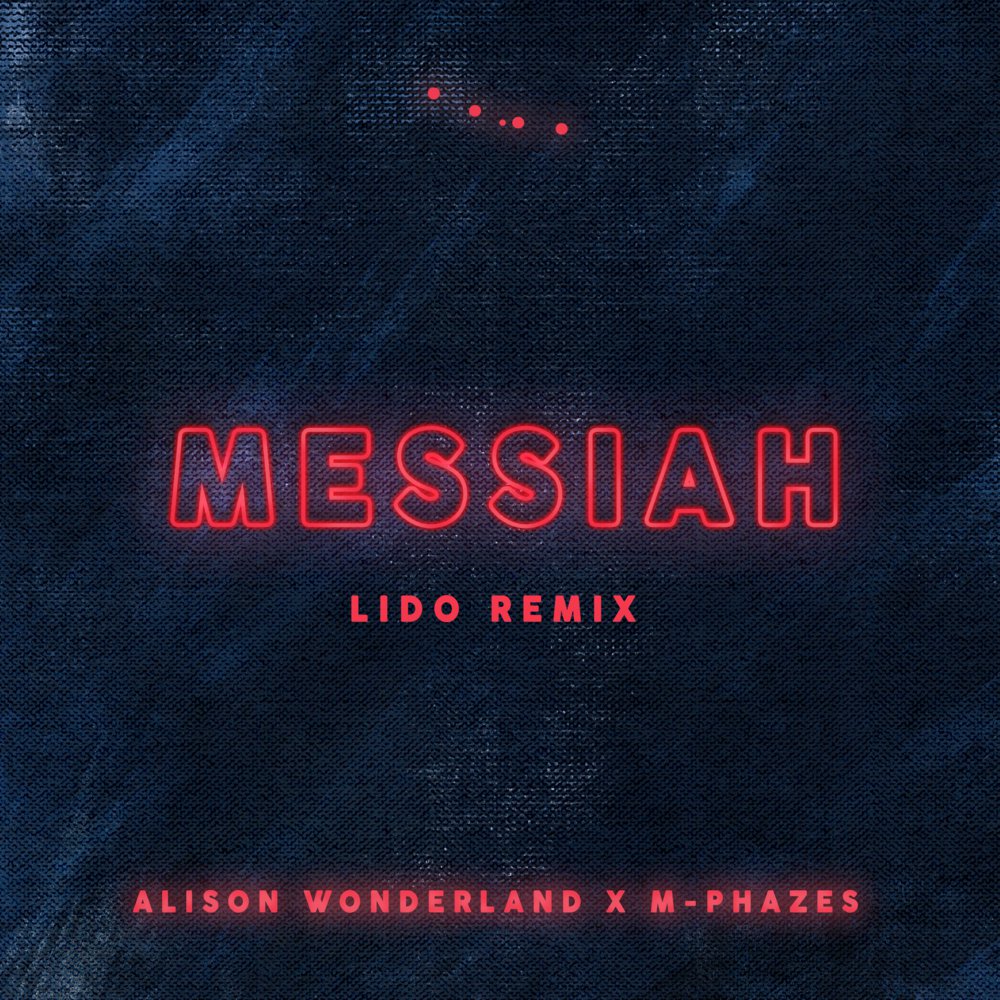 Lido and Alison Wonderland are two artists that have really shaped my current preference of EDM.  Lido is a musician and vocalist who has yet to cease to amaze me.  Alison Wonderland is a vocalist and producer who has a style you can always tell is hers.
For this track, Lido took Messiah and added not only his own vocals but also a new variety of instrumentals.  Lido occasionally will do a remix where he sings some of the lyrics from the original track and puts them instead of the original lyrics.  In this circumstance, he created an awesome duet between himself and AW that you cannot mis out.
These are two of my favorite artists, so I  have to promote the artists. Make sure to purchase the track on either iTunes or Google Play.
[soundcloud url="https://api.soundcloud.com/tracks/307000506″ params="color=ff5500&auto_play=false&hide_related=false&show_comments=true&show_user=true&show_reposts=false" width="100%" height="166″ iframe="true" /]
Leave a Reply