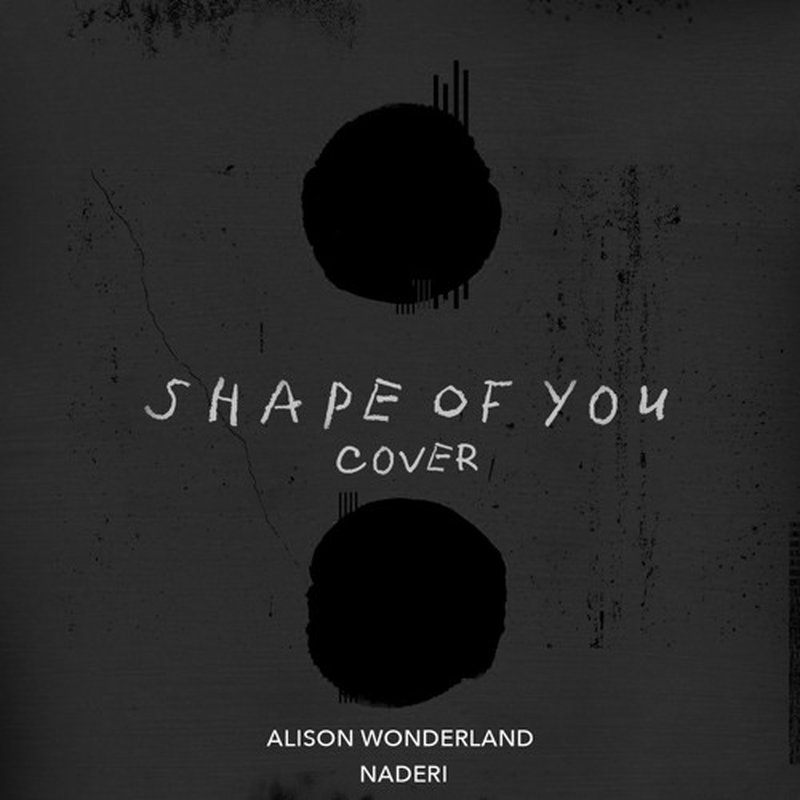 I bet at this point in time, everyone is sick of hearing about Shape of You by Ed Sheeran.  Hopefully, this will be the last time that I, personally, post about the song.  Then again, Alison Wonderland bringing Naderi onto the track to put a new beat and vocals on the track gives it a fresh face.
The style is much more electronic dance oriented, as compared the original version which was some interesting hybrid between Caribbean and alternative that many have pointed out.
If you are a fan of Alison Wonderland, or just enjoy a cover that may possibly be better than the original track, I would suggest listening below.  But that is just me.
Leave a Reply