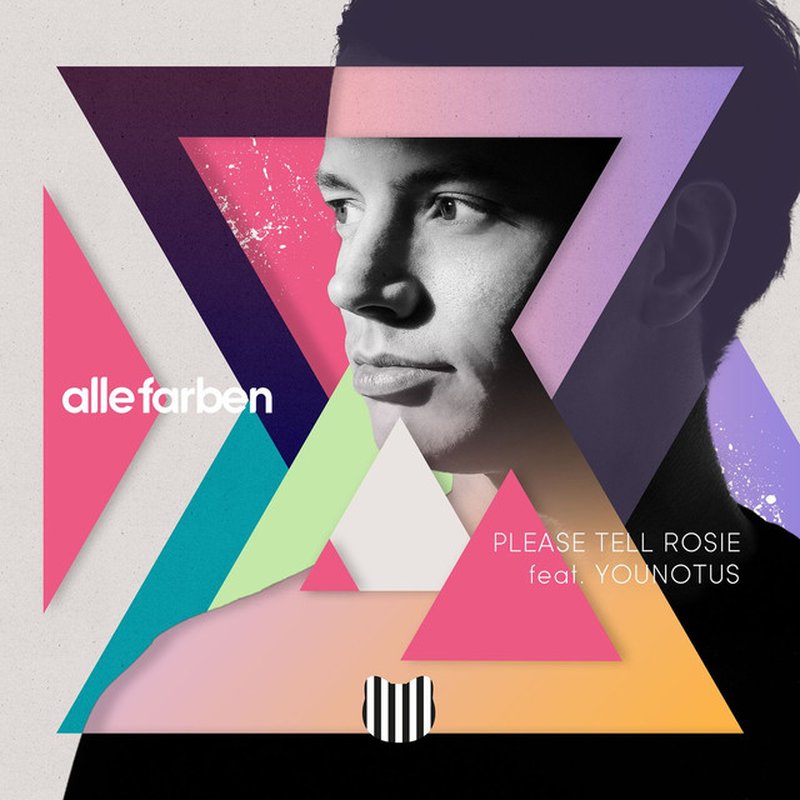 Artists helping artists is always a big positive in my eyes. When I think about how hard it is for a young artist to get started, it is awesome to know that often there will be situations where established artists want to open doors for new artists.
Alle Farben is just that kind of artist. Working with Sony and Ultra, Farben is holding a remix contest for the new track Please Tell Rosie.  The artists with the best remix will receive an official release with Ultra/Sony and also a Native Instruments Maschine Mk2.
An upbeat house track using cello strings as a key sample, the song puts listeners in an amazing mood. The catchy chorus gets the listener hooked and repeating the song over and over.   "Please tell Rosie, I'm not going to come back til September, cause music is my best friend".
Give the track a listen below. and here is the link for the remix contest.
It's time for a #RemixCompetition. Win a @NI_Maschine MK2 Groove Production Studio and more! https://t.co/zhJc1h7wNL pic.twitter.com/ixE9vgRBAj

— Alle Farben (@AlleFarben) September 14, 2016
Leave a Reply