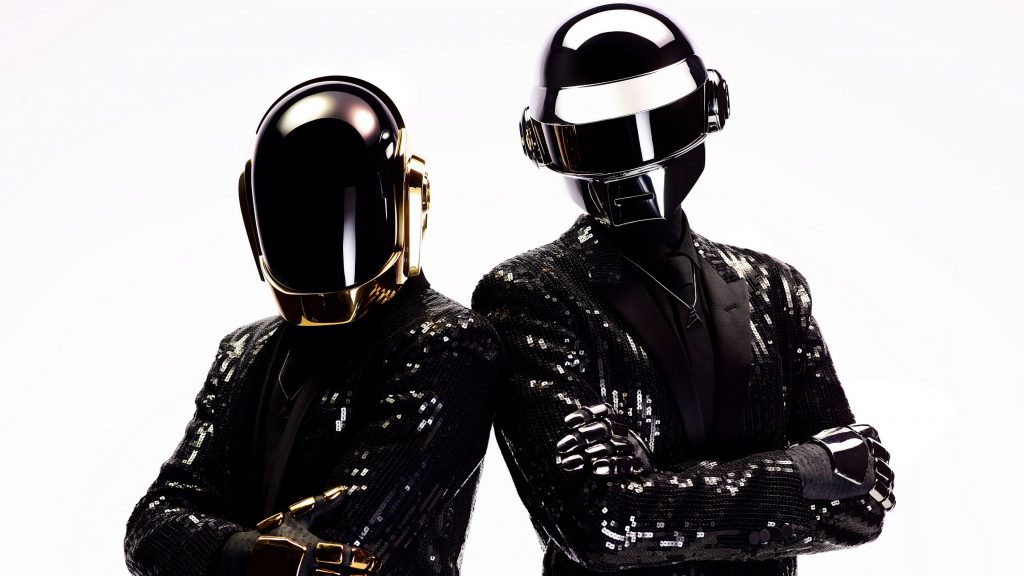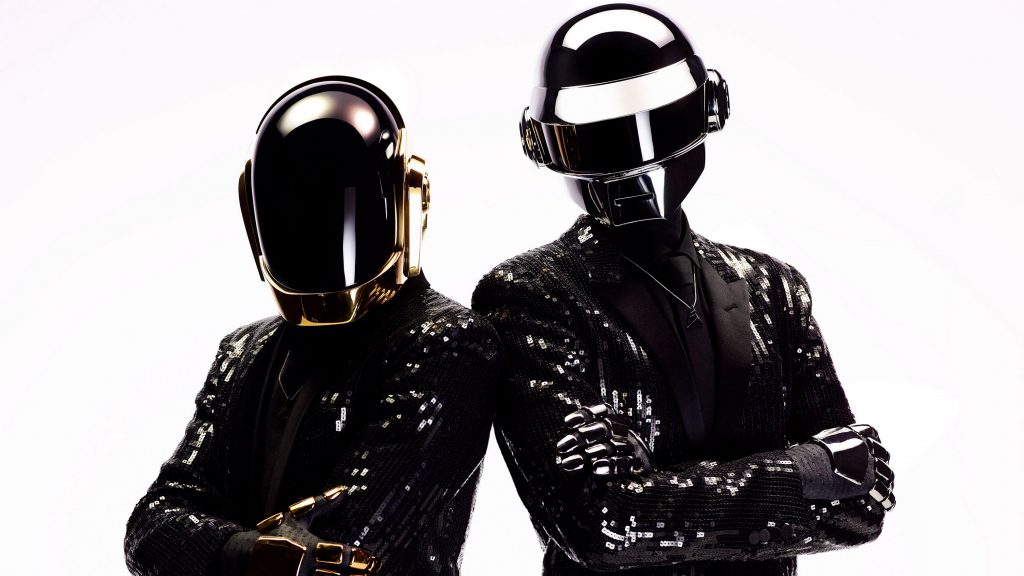 With the recent news of Daft Punk because of their feature in The Weeknd's "Starboy," rumors have been at an all time high. From there, we saw a number of fake lineups and webpages. This is not surprising being that the duo is one of, if not the most wanted musical acts in the electronic dance music scene. Being that their last performance was at the Grammys and their last tour was in 2007, the idea that everyone has been getting at is that there will be another tour following the trend of 19997 (on album release), 2007 (Alive album and tour), and now 2017.
I will solve this for you right now. The website is all hoax and hype and no substance. Lemme explain.
Evidence #1: Random Code is Just a Comment and Means Nothing
You may see on all the blogs. some random coding.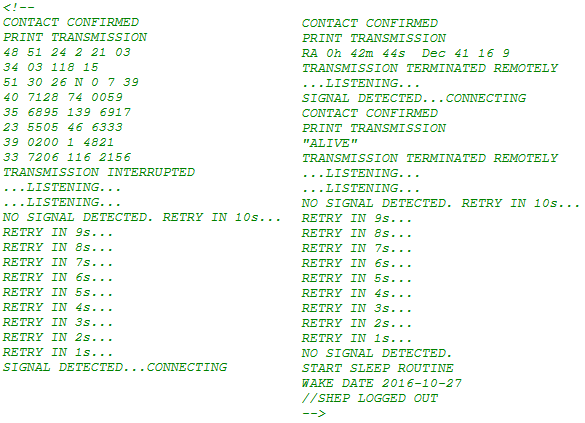 For people who do not understand code, this is called a comment. It is meant for coders to write about their code so they can refer back to it and understand. You can put anything in there. Anyone can view it. Go on your browser (not phones), right click and hit view source. Some sites such as The Oatmeal puts funny things. As for Alive2017, they put random codes that look like something special.
There is meaning to the code as they put coordinates to the following cities: Paris, Los Angeles, London, New York, Tokyo, Sao Paulo, Ibiza and Indio. That's just major cities. Once again, it builds the hype.
You can find other meanings in here, but really, this is the work of a fan.
Evidence #2: Domain Name Registration Does Not Make Sense
When you purchase a domain name, a lot of information is made public. You can hide some of it for an extra fee, but there is some information that will be still public. Here is the information that we know and I'll explain why there is an issue.
Domain Name: ALIVE2017.COM
Registry Domain ID: 2061456825_DOMAIN_COM-VRSN
Registrar WHOIS Server: whois.enom.com
Registrar URL: www.enom.com
Updated Date: 2016-09-23T23:55:23.00Z
Creation Date: 2016-09-24T06:55:00.00Z
Registrar Registration Expiration Date: 2017-09-24T06:55:00.00Z
Registrar: ENOM, INC.
Registrar IANA ID: 48
Reseller: NAMECHEAP.COM
All the other information is behind a whoisguard. What sticks out here is the registration date and the expiration date. The registration date is made right after "Starboy" dropped and the expiration date is September 24th, 2017. That doesn't even finish the year. When studios purchase domain names, they do it for a number of years. This is why Random Access Memories site is still available. To put it in perspective. Daft Punk's main site was registered in 1997 and doesn't expire until 2021. Doesn't mean you can get it then, but they have the chance to renew it. Random Access Memories website was registered in 2002 and expires in 2017. Kind of crazy to think about it when they recorded the album starting in 2008 and released in 2013.
Evidence #3: Missing Analytics Code
On every website regarding an artist, there is some form of analytics or tracking code. This is used to get a better understanding of the users who are going on the site. We (webmasters) find out where the traffic is coming from and all sorts of information. For example, if you go to Daft Punk's main website, they have Google Analytics, AddShoppers Tracking, and Shopify's analytics in the code. Makes sense. If you go to Random Access Memories website, they have Google Analytics.
Alive2017 has nothing. You'd have at least one especially with the HYPE traffic. I am guessing they'd use their cpanel analytics, but that isn't as accurate. You'd find on this site a number of analytics such as Quantcast, Facebook Pixel, and Google Analytics.
Evidence #4: Different Host
When checking Reddit, I noticed someone found default website creating files left on the site. Alive2017 is hosted on shared hosting called A Small Orange. Their logo is still found on the site, here. Also, a default page about the hosting is still available found here.
The reason this is pertinent information is all of Daft Punk's websites are hosted by Network Solutions (whether it is on a dedicated server or shared hosting through them).
On top of that, there are a lot of things that are wrong such as the FTP server being exposed. A number of ports and certifications lead to the shared hosting site.
Evidence #5: Font is Wrong
Look at the alive2017 site. The word Alive is in courier font. Now, look at the album cover.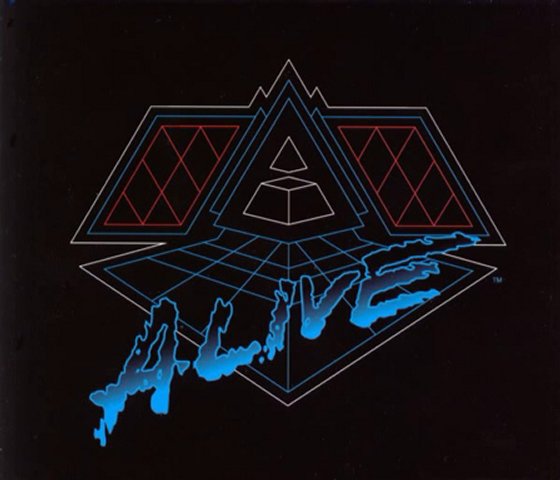 They're meticulous when it comes to their items they put out. Why would they put a simple font?
Conclusion
This is fake. This is really, really fake. I didn't want to write about it, but the fact this is getting picked up by everyone and not a single IT person (besides on Reddit) is going into depth on this is sad. I don't want it to be fake, but it is fake. Accept it. This isn't to say that the tour won't happen, but this is no proof of it happening at all.
Leave a Reply