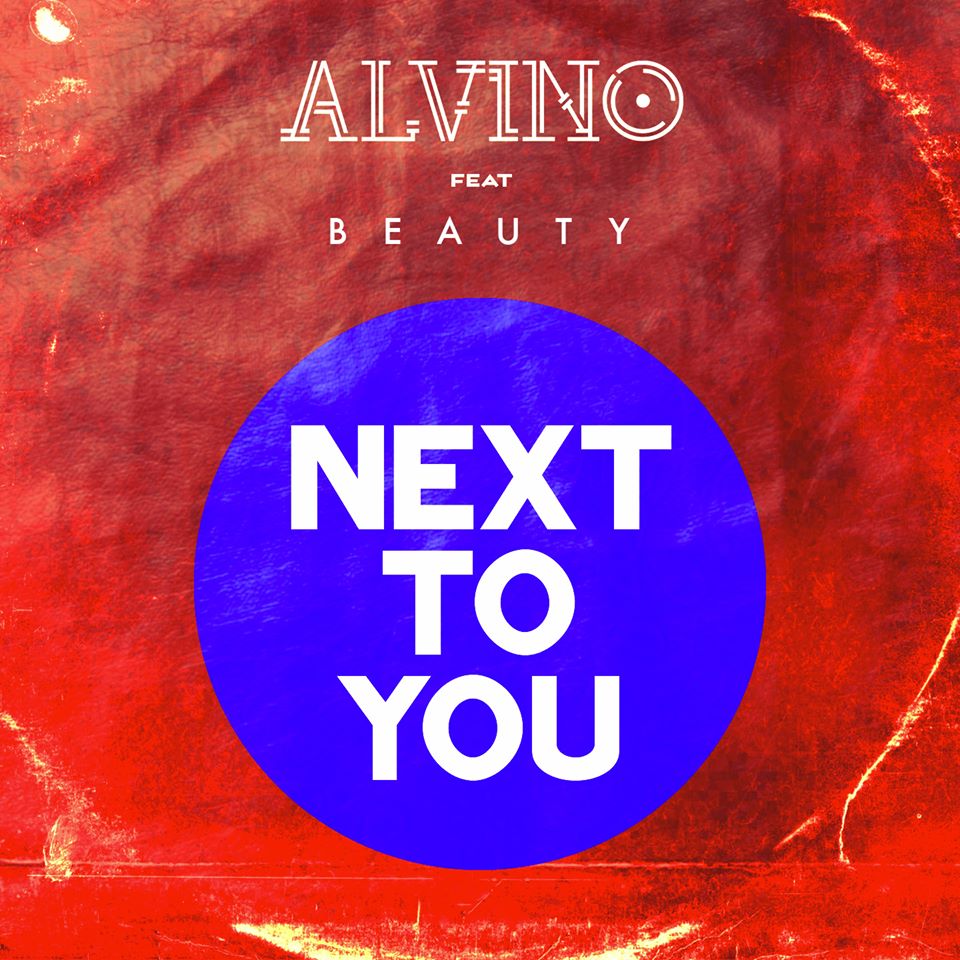 After several years of apparent stillness and sterility, the italian electronic scene has come back to life, beginning again to import, but especially to export more and more qualitative music with new well known youngsters such as Merk & Kremont, and Bottai (just to name a few).
But 'behind' these champions there is a determined and explosive undergrowth of talented artists who, thanks to the all the new web sources, the socials, the new generation's music platforms (like Electro Italia and YouBeat), are 'struggling' with Fruity's and Ableton's blows to gain the deserved spot in the business.
One of my very favourite of them, (that in truth can no longer be called emergent), is Alvino, a young italian fellow producer and dj, active as soloist from 2012 on, and who in my opinion (but not only mine) has the pontential to be the next Italian Stallion , the next bearer of the italian musical proud in the world. His style is, first of all unpredictable, but always unique and very different from the canonical EDM with which we are daily bombarded. In fact, his influences come from artists like Wolfgang Gartner, Deadmau5, Daft Punk and in fact this is exactly what you will find in his productions and dj sets, wisely mixed by his genious.
The last piece of music (in freedownload) whereby he delighted us is 'Next To You', a strongly deep summer oriented song that, for a general comprension, may be placed midway between Deep House and the Future House that much is in fashion in these months. With its bouncing deep bass, its catchy chords and those amazing Mau5-like sounds in the break 'Next To You' could have already been perfect but, the Beauty's vocals give it the extra touch that makes it really suitable to the radio's heavy rotation.
However, as I said before, it's pretty hard to classify Alvino in one single determinated category, so you better give your own listening and opinion by pressing play below.
Also don't forget to follow and support Alvino on his socials!
Leave a Reply