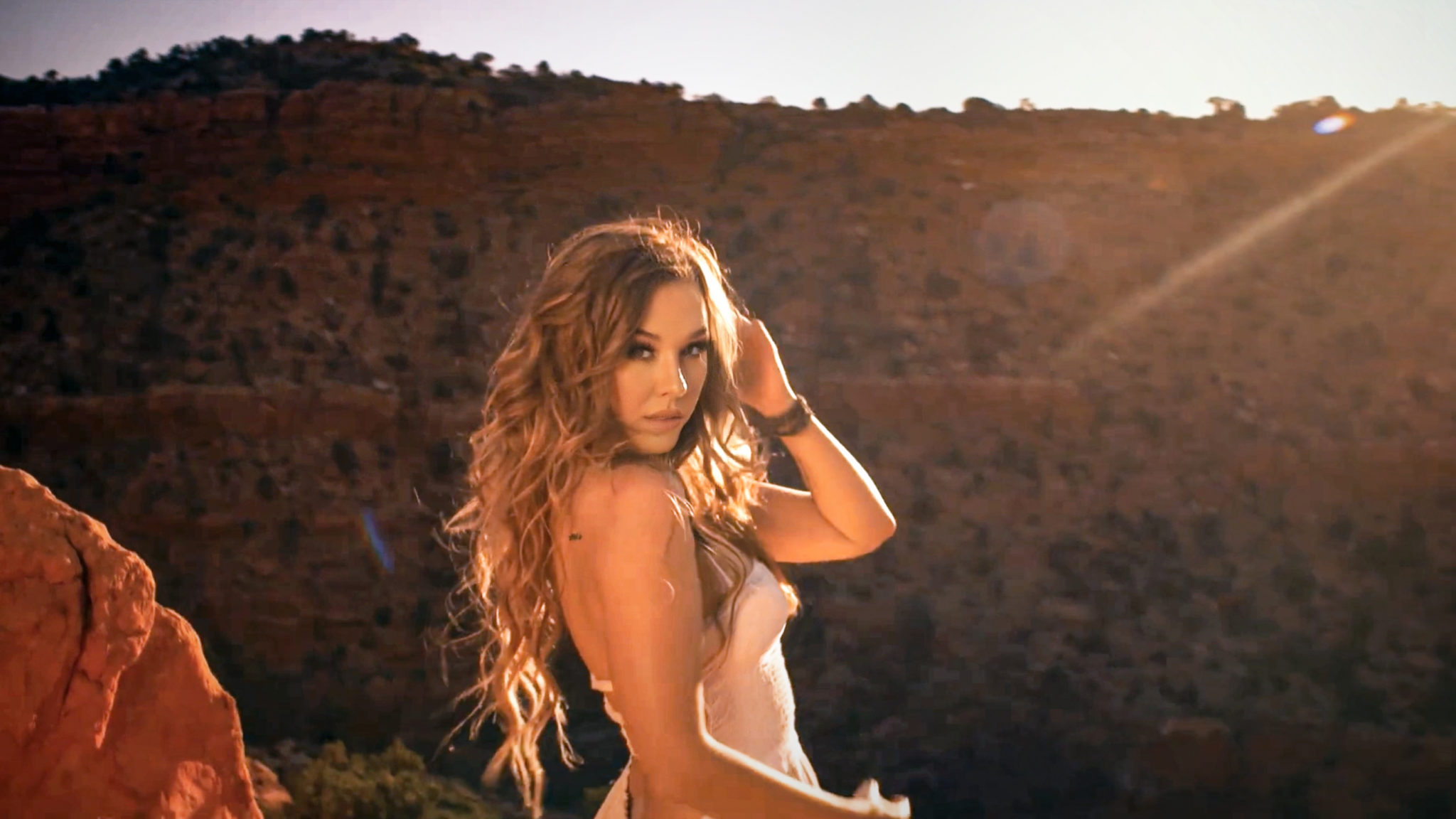 Ending the year with a bang, EDM producer Amidy and vocalist HALIENE bring us the epic visual for their recent release, "Already Home."
The visual was directed by HALIENE, Matthew Steeper and Jake Clayson and was edited by Alex Ceausu. Jake Clayson also acted as the cinematographer for the amazing visual as it follows Amidy and HALIENE's voyage in the outdoors. Similar to HALIENE's other recent works, the "Already Home" video provides an inspiring outdoor and nature background for this trending song.
Enjoy the video below and follow Amidy and HALIENE.
Leave a Reply