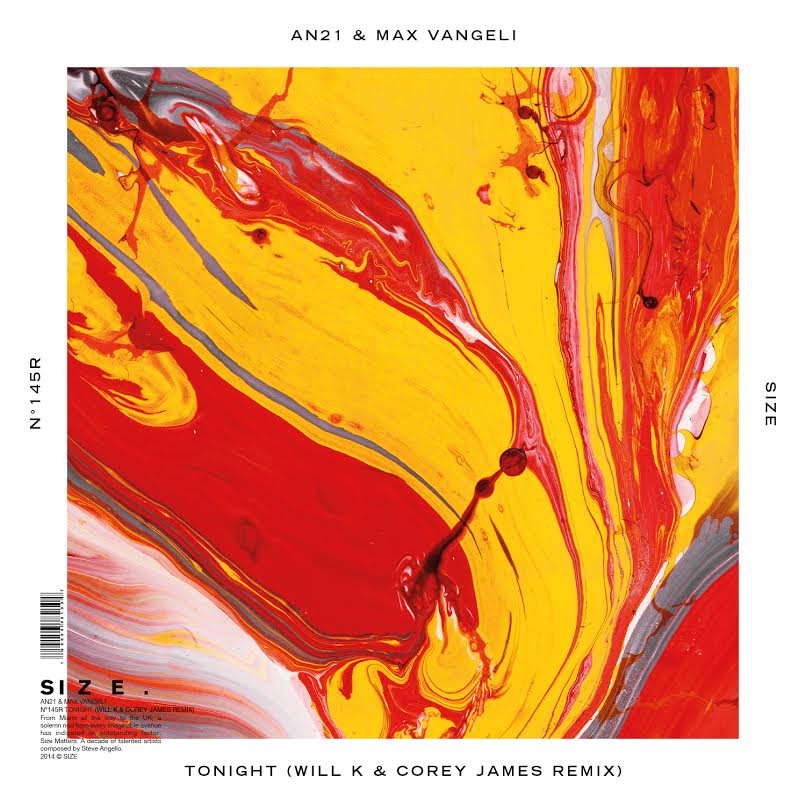 By now you should know Will K and Corey James as we have featured their work multiple times on the site. If you don't, well you're in for a treat and if you do recognize the name, you're also in for a treat.
Fresh off a Skype session with AN21 & Max Vangeli, Will K and Corey James have produced this awesome progressive house remix of 'Tonight' that has been released on Size Records. With epic builds and those big room synths that everyone loves to dance to, the pair have solidified their skills as producers and truly understand what it takes to make a track worth listening to. With their fans in mind, the remix of 'Tonight' is currently a free download which I urge you to take advantage of. Not only is this track a pleasure to listen to at home, but hearing this on festival grounds with real speakers and the energy of thousands of others around you?…
Absolutely incredible. Check out the track below and take advantage of the free download now!
Leave a Reply