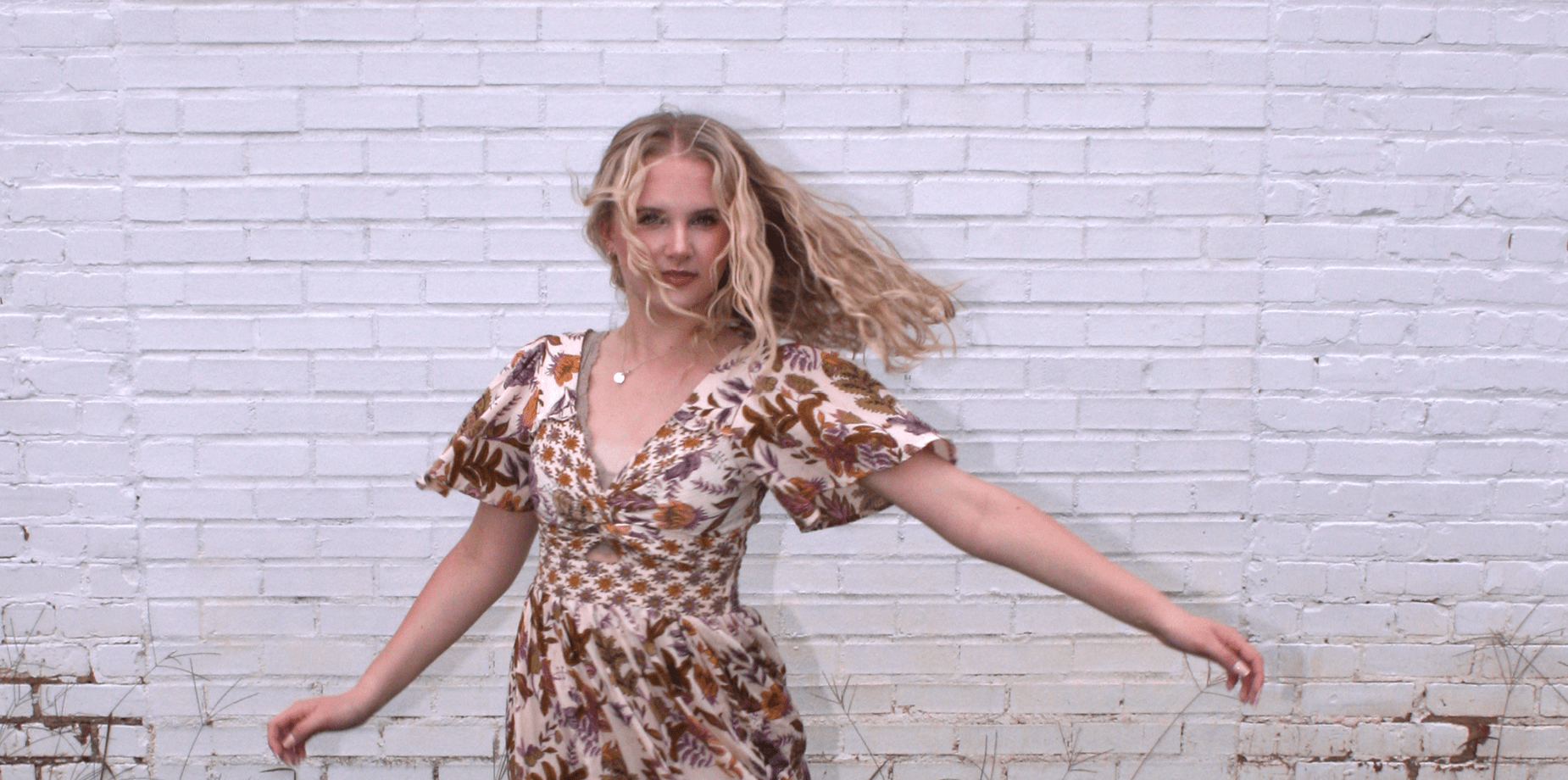 At just 19, Virginia's Annah Marcelle is already a force to be reckoned with in the music world. With her latest track, "Running in Circles," she promises to once again enchant listeners with her signature blend of emotive lyrics and soothing pop melodies. Marcelle's journey began early; by 13, she was crafting heartfelt songs, drawing inspiration from icons like Taylor Swift. Today, her portfolio boasts 11 original songs and a staggering 150 compositions.
"Running in Circles" is a reflection on the lingering emotions of a past relationship. Marcelle describes it as a whirlwind of "anger, nostalgia, and vulnerability." The track, recorded in her home studio, showcases a simpler, more harmonious blend of lyrics and melody, a departure from some of her earlier works. Behind the scenes, Nashville-based producer Kara Greskovic lent her expertise to ensure the song's impeccable quality.
But Marcelle isn't just about music. As she prepares to audition for the upcoming season of American Idol, she's also pursuing a degree in Writing with a minor in Music. This dual commitment underscores her dedication to her craft and her education.
With "Running in Circles" it showcases her growth as an artist and it is prelude to her future endeavors, Annah Marcelle stands on the cusp of greatness, ready to share her unique voice with the world.
Leave a Reply