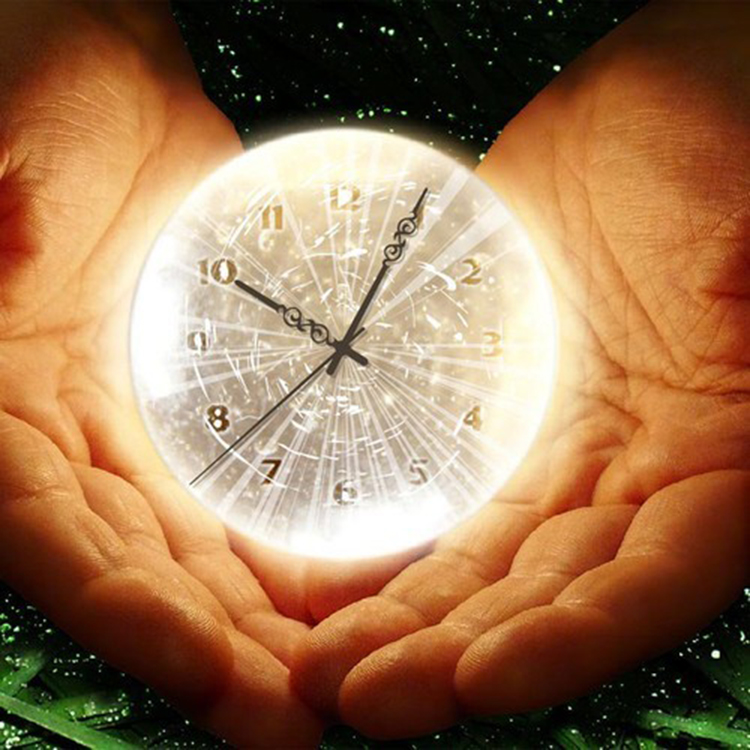 We're upset. This is the last Your Last Half Hour for a while. It seems like volume 10 was Anthony's favorite number because that is where he decided to quit. We can't blame him though because he wants to focus more on production and we like the sound of that! Although, for the time being, this is his last Your Last Half Hour, we have 5 hours of total music time with all the volumes put together. Each one is better than the last. Check out volume 10 of Your Last Half Hour and download it since it is free.
Here is the track list:
Showtek – We Like To Party (Dimatik Bootleg)
D.O.D – WOO (Original Mix)
Uberjak'd – Hellfire (Original Mix)
Meatloaf – Anything For Love x J-Trick – Nympho (Komes Edit)
Chocolate Puma – Step Back (Feat. Kriss Kiss) (Original Mix)
Robin Thick Ft. TI & Pharell – Blurred Lines (Komes Remix)
Will Sparks & Jebu – Check This Out
Lev – Maxima (Original Mix)
Reece Low – Ready (Original Mix)
Thomas Newson, New World Sound – Flute (Uberjak'd Remix)
Check out more of Anthony on Facebook, Soundcloud, Twitter, and Tumblr!
Leave a Reply