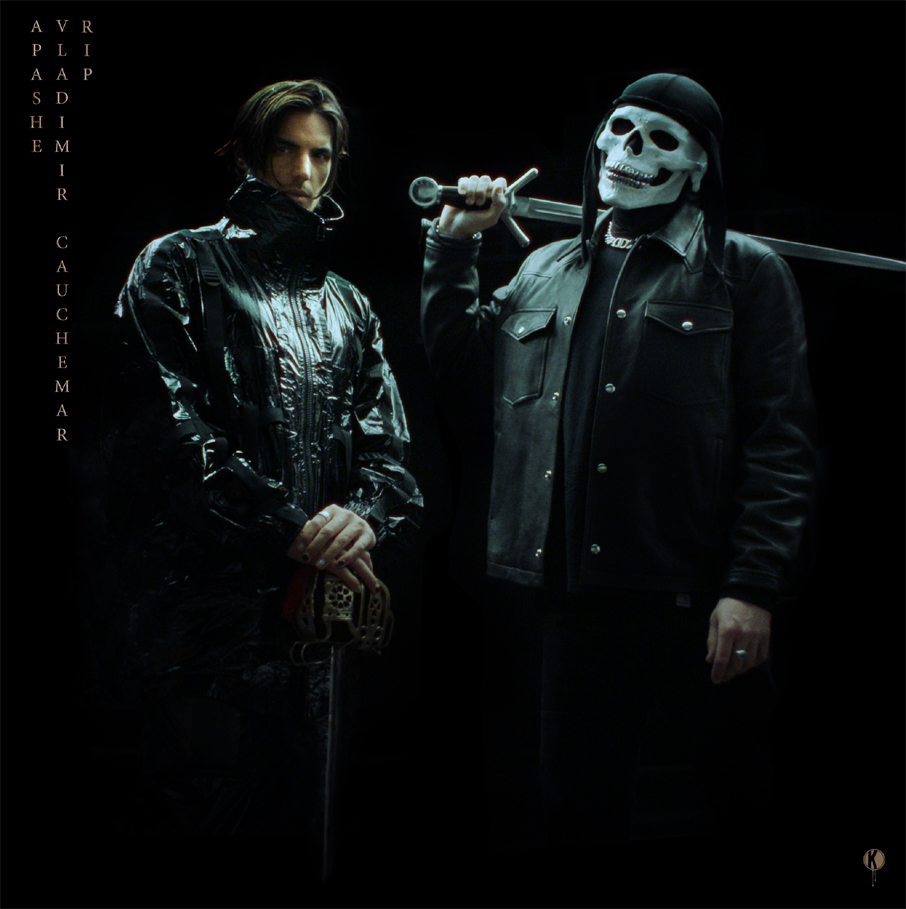 Belgian native Apashe releases, "RIP," which is a fusion of classic orchestral music and electronic music with his new collaborative single "RIP" with Vladimir Cauchemar via Kannibalen Records.
Opening with an organ piano melody, the track slowly grows with orchestral elements into a layered soundscape. Showcasing his studio versatility, Apashe bring us a great collaboration with Vladimir Cauchemar as the pair meets at an apex between their respective sounds.
Apashe told us "'RIP' was inspired by the cinematic soundtrack of the film Koyaanisqatsi. The repetitive hypnotic nature of Philip Glass' music was something highly alluring and made Vladimir and I want to take listeners on a terrifying journey."
Enjoy it below.
Leave a Reply