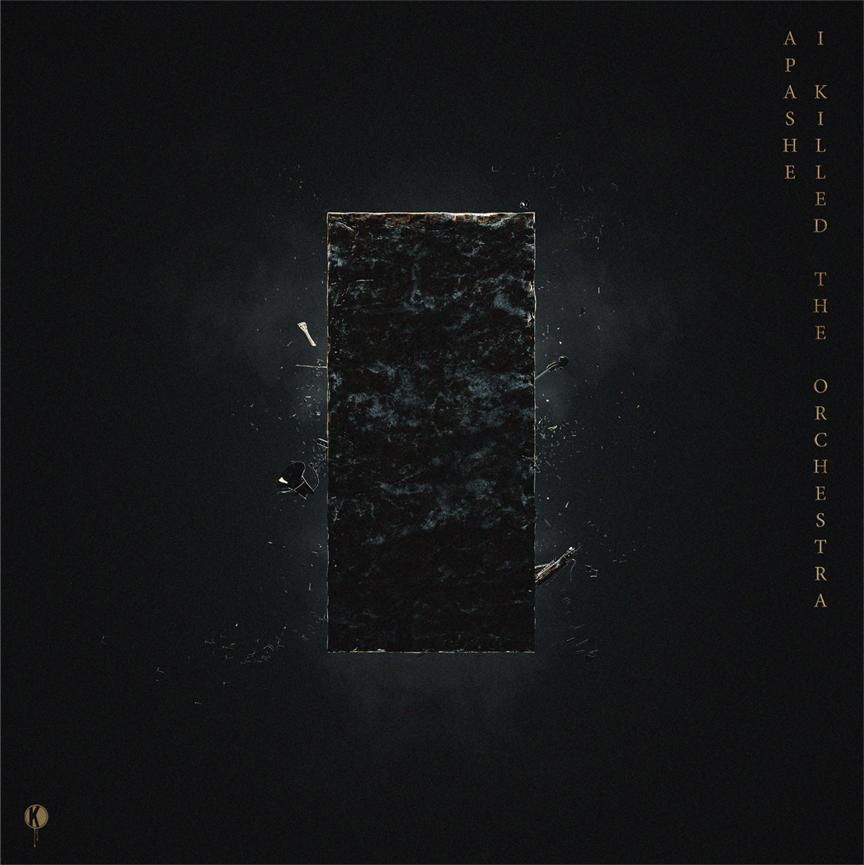 Talent Apashe is back with his new EP, "I Killed The Orchestra" as well as the video for his new single, 'Witch' with Ukrainian rapper Alina Pash via Kannibalen Records.
The 4-track EP begins with "Witch," Apashe's collaboration with Ukrainian rapper and musician, Alina Pash. The colossal offering showcases dark and cinematic soundscapes amid a spine-tingling top line that then explodes with a raw, high-octane bass drop.
Apashe told us that "It has always been a dream of mine to perform with an orchestra. While shows weren't possible during the pandemic, we prepared a livestream with the FILMHarmonique Orchestra in Montreal and I absolutely wanted to have the orchestra perform new songs I was writing. I loved the result so I decided to shape my next EP around the recordings of that livestream. While doing this I wanted to resample those pure/beautiful recordings and almost destroy them into these dark songs I had written mid-pandemic. This led to the title 'I Killed The Orchestra'. It's a mixture of beauty and violence. That's what Covid actually meant to me in a way."
Enjoy the video for "Witch" and the full EP below.
Leave a Reply