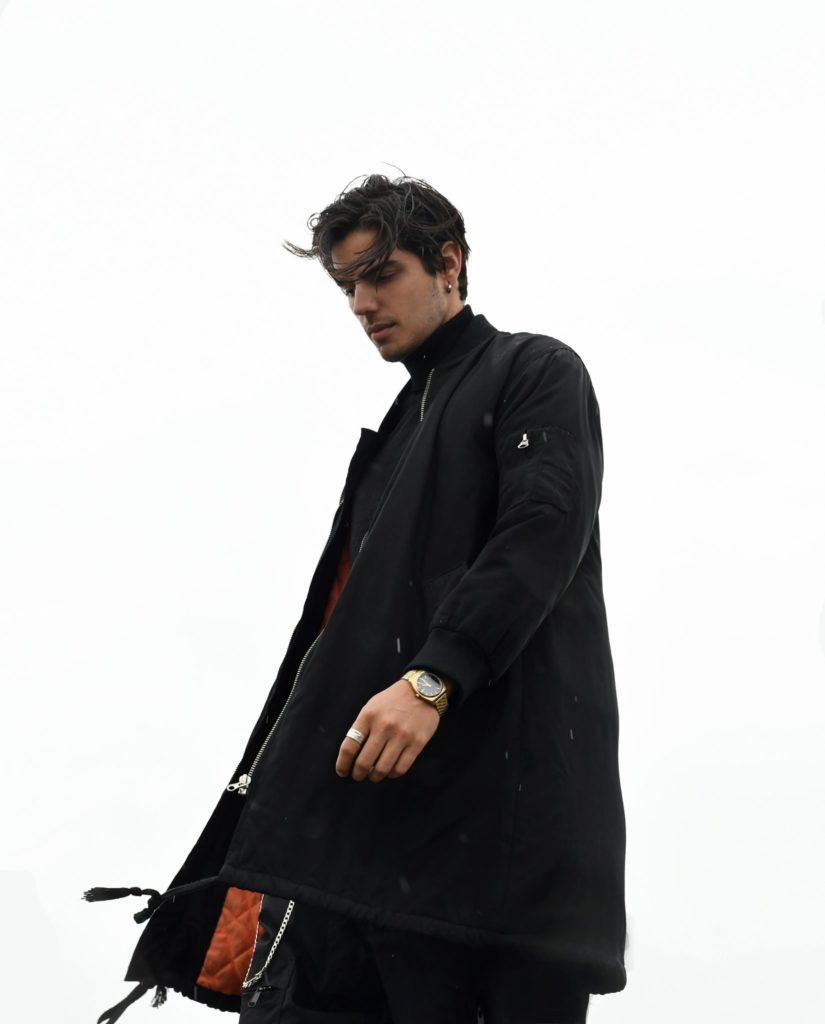 EDM artist Apashe has released a 28-track remix album for his album, "Renaissance." The LP featuring reworks from industry heavyweights including Two Fingers (Amon Tobin), Kai Wachi, Vanic, Riot Ten, Qrion, and Matroda.
In addition, there are also remixes from Volac, KOAN Sound, Buunshin, Macky Gee, and Pushing Daizies, BIJOU, Varien, and BILLYTHEKID. There are a variety of reworks of several of Apashe's initially released track as each DJ brings their own unique flair that shows a different aspect of each song.
Enjoy them all below.
Leave a Reply