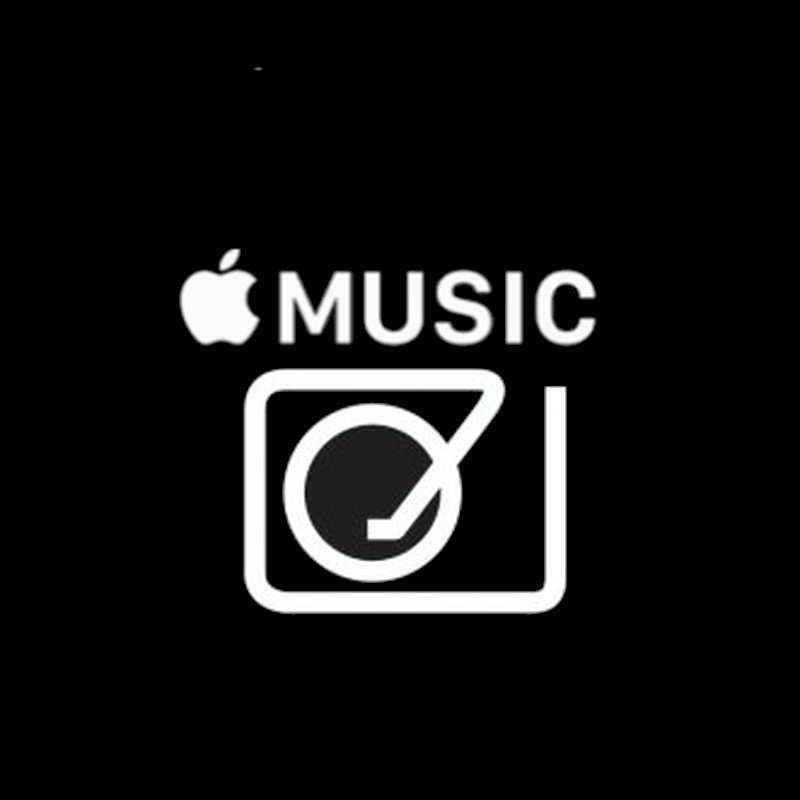 It looks like Apple Music finally saw what it is missing in its streaming option. According to reports from Billboard, Apple Music is teaming up with the company Dubset Media Holdings to stream remixes, mash-ups, and DJ mixes that were previously unavailable due to copyright issues. This is a big step for Apple Music because their partner in this endeavor has deals with over 14,000 labels and publishers.
The reason why this is now able to happen is that Dubset uses technology called MixBank to go through and analyze remixes or DJ mixes to identify any original recordings being used. It then can set up the payments necessary to allow the track to be used. MixBank is similar to Zefr, the program that Youtube and Soundcloud use.The individuals who hold rights on tracks have the ability to blacklist, where MixBank will alert the DJ tat the track cannot be used.
This will have an interesting influence on Soundcloud who until this point in time was the prominent source of DJ mixes, even with the copyright laws that it held in place.
Leave a Reply