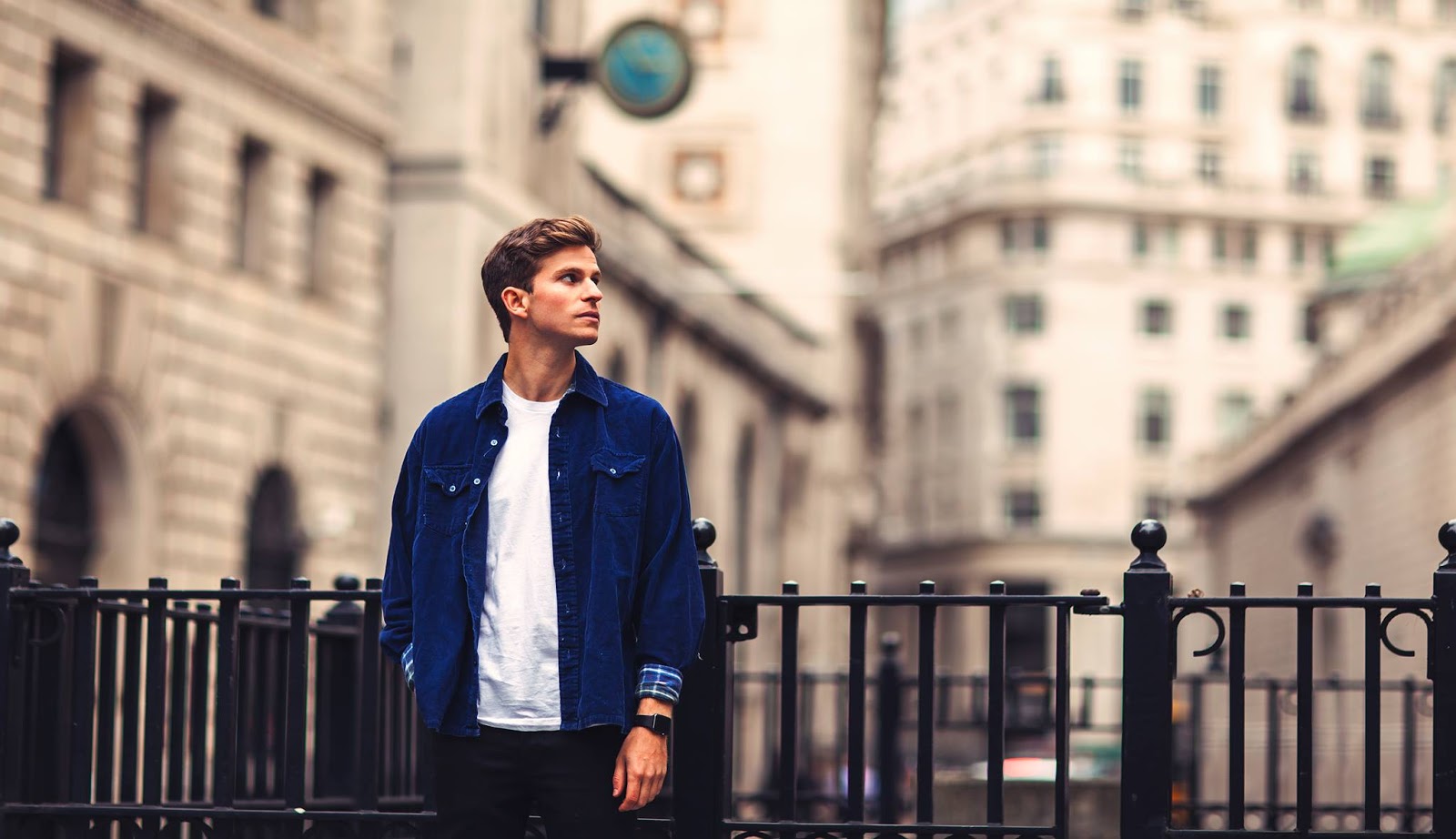 Whether is Winter, Summer, Autumn or Spring, it's always time a for piano-house track worthy of this name, and today for your fortune, here on EDM Assassin we are featuring a first-class deputy.
'Prophet' is a bright new gem coming straight from the grey streets of London. Result of the work of Après, a young brand new name in the British scene who pointed out a lot in the last year, quickly gaining huge support from various members of BBC's dance crew; the likes of her majesty Annie Mac. Despite his music being classified under the 'house' genre, it's immediatly clear that we aren't talking of a purist and his influences are markedly more extensive, spanning various shades of the electronic music spectrum.
While the immense piano riff might remember a mixture of Michael Calfan's and Mark Knight's styles, the elements which bring this release to another level is the spectacular composition of the kick pattern, which step aside any conventional description, sounding like a compromise between a traditional 4/4 rhythm and some drum & bass or breakbeat derivation. The results are something that seems born to be an anthem, a radio anthem, but to be precise above all a summer festival anthem, and it's not hard to belive that will happen for sure.
Leave a Reply