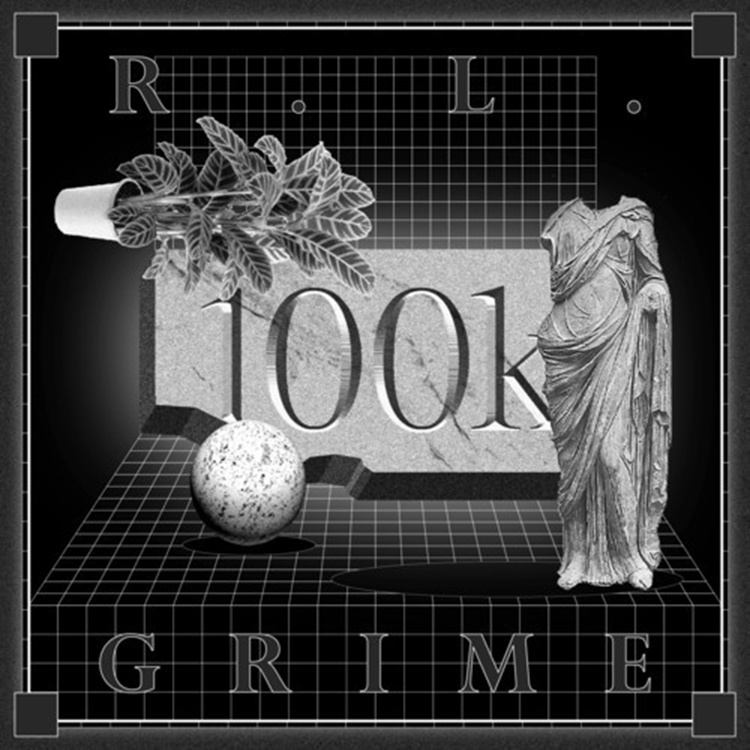 RL Grime has been on his game lately putting out some amazing mixes and touring like no other. Just recently he hit 100,000 Facebook fans (while I am trying to reach 100…Like us on Facebook). To celebrate this big moment, he decided release a private edit of his that he plays at every set of his. Here is what RL Grime had to say:
To celebrate 100k fans, here is a private edit of mine I've been playing out in all my sets. Thx for all the love this year .. Here's to an even bigger 2014!
The track is called 'Favelas (RL Grime Private Pussy Edit)' by Aquadrop and Nadastorm. You definitely need to check this out right now! It is so hot! Download it since it is free!
Leave a Reply