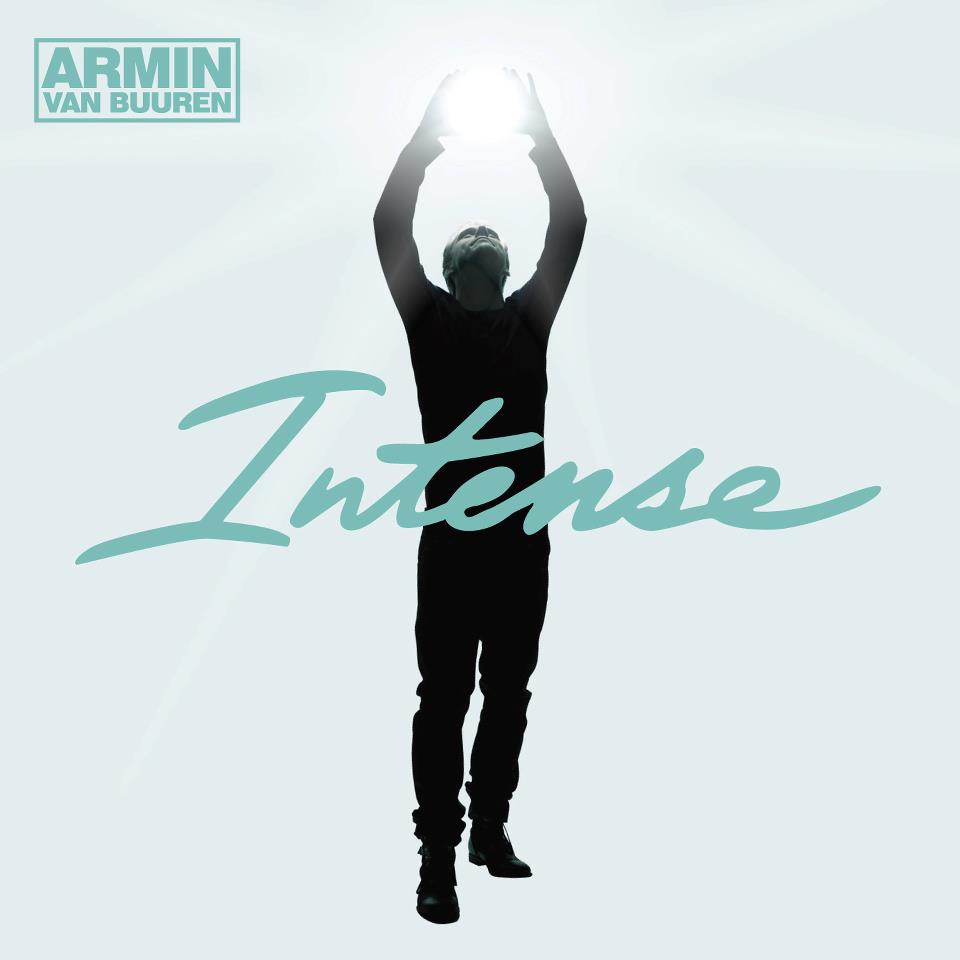 Great news has hit the EDM world!  Armin Van Buuren's new album "Intense" is now available on Spotify.  The release date for "Intense" is scheduled for May 3rd, so Spotify really did us a favor here.  The album focuses on mixing many different musical elements.  This can especially be seen in the song "Intense."  This is what Armin Van Buuren had to say about his latest album:
" I've never put so much work into one album and each track by itself is pretty Intense. They are all about moments of extreme joy or sadness and the album flirts with all kinds of musical styles, particularly the title track itself."
I could not agree with him more.  Each song has a specific feel to it.  Happy, sad, frustrated, relieved… it's all there.  That's what makes each song on this album so perfect.  "Intense" is up now on ITunes for Pre-Order and you can get the hit single "This is What It Feels Like" right now!
Leave a Reply