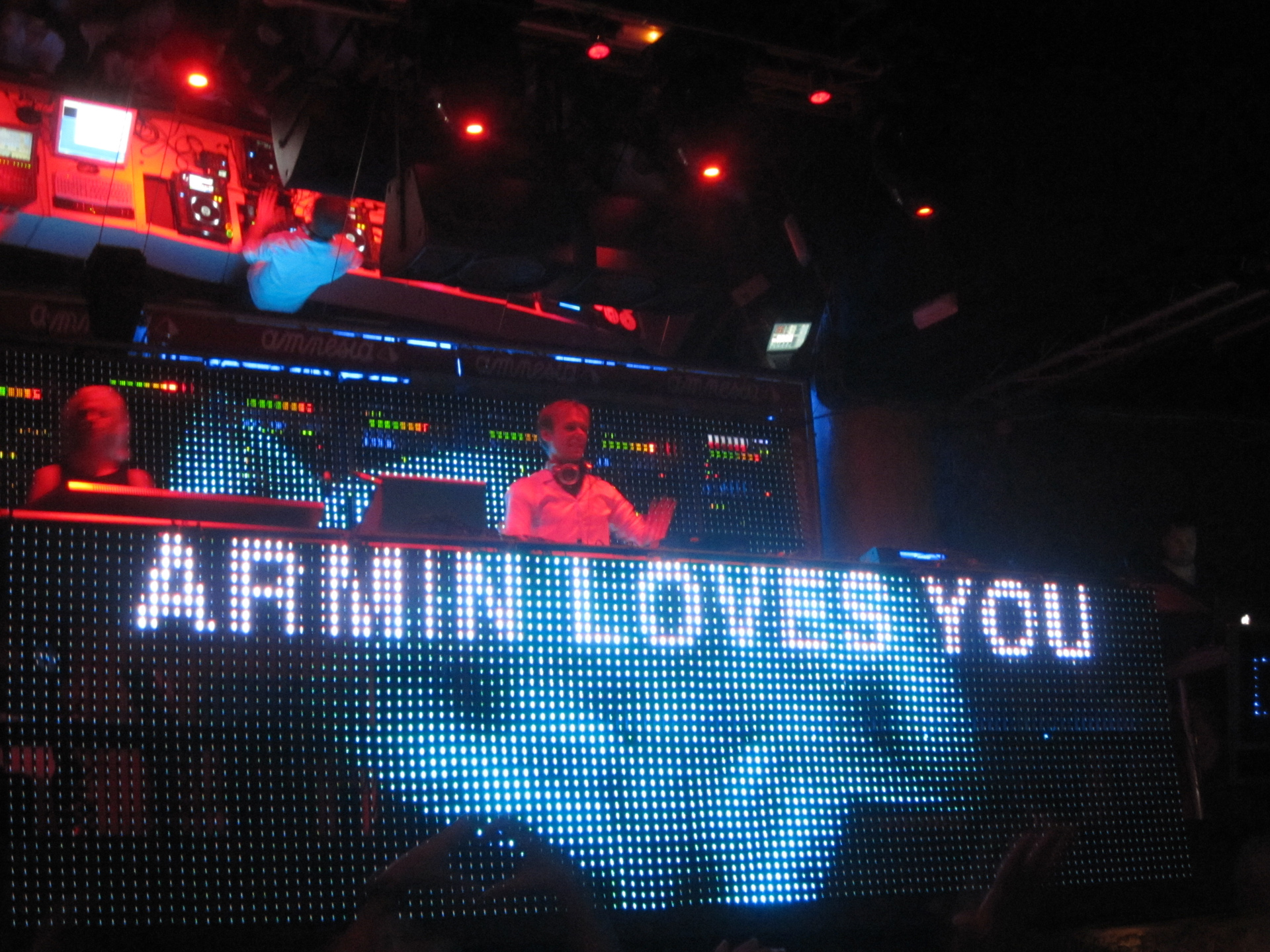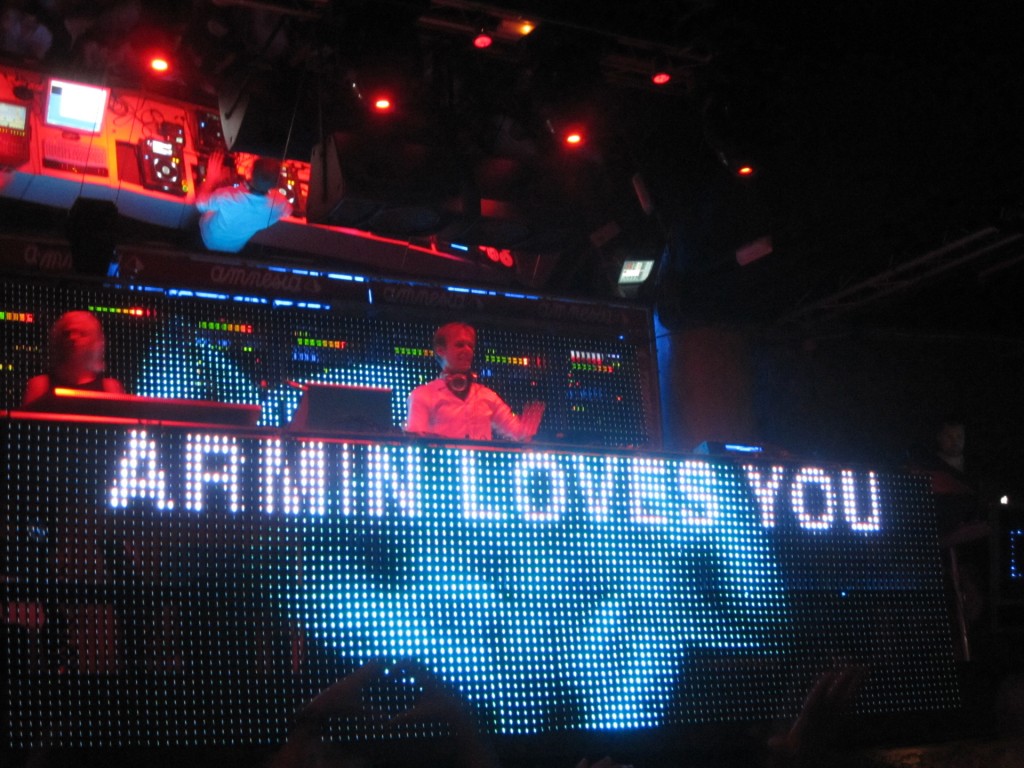 Recently at Armin Only shows in the Netherlands, Armin has been signing and selling lots of autographed t-shirts. I am talking about a lot of t-shirts. With all the money raised from these t-shirts, he was able to raise €50.000 which for you Americans (like myself) is approximately $67,105 This is a truly selfless act by Armin which only helps solidifies his truly amazing status as not just a DJ / Producer, but a role model for children and a humanitarian.
Big thank you to all visitors of #AOAMS @ZiggoDome for making it possible to make our final donation for the Philippines #Giro555 EUR 50.000

— Armin van Buuren (@arminvanbuuren) November 18, 2013
To donate yourselves, check out this USA Today link that should direct you to a place to donate.
Leave a Reply