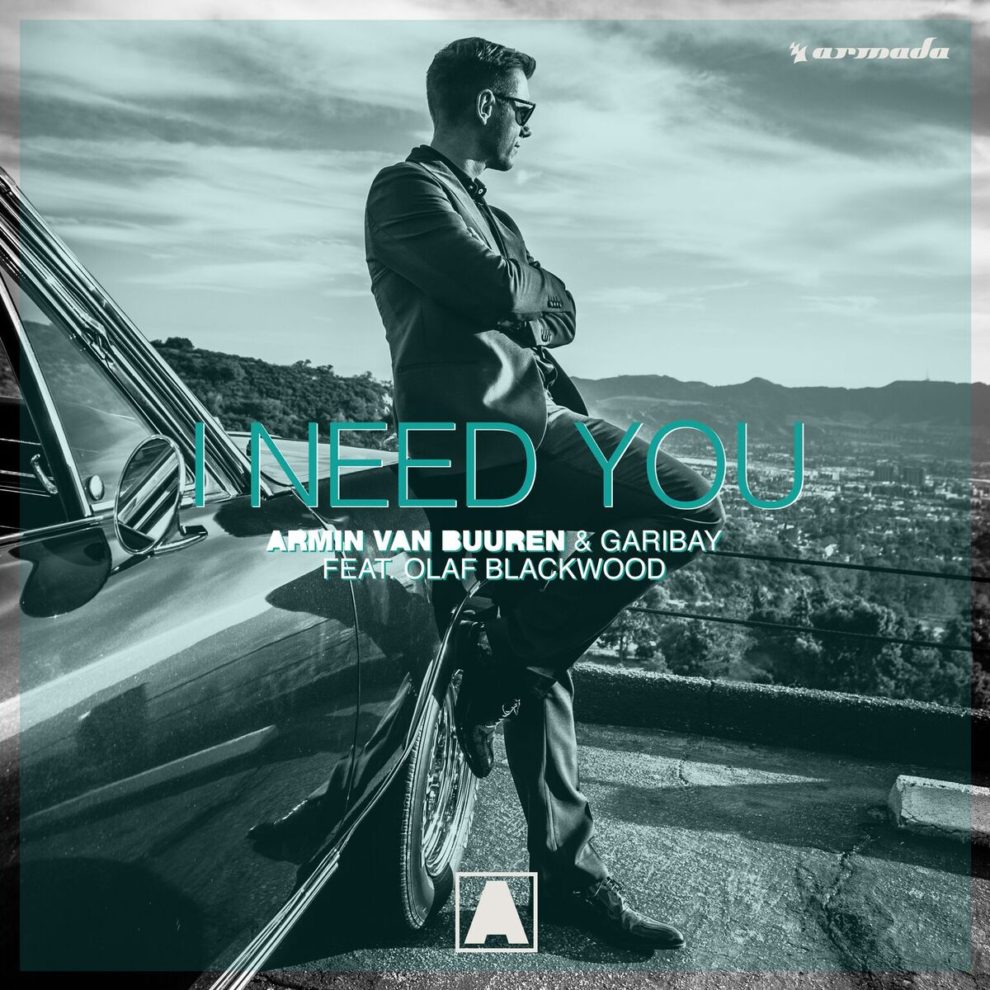 Armin van Buuren's latest track he steps out of his normal area of music to bring his fans a little something special.  In this track that he labels as 'pop' on his SoundCloud, van Buuren teams up with the brilliant mind of producer Fernando Garibay and the vocals of the track Olaf Blackwood.  The track is a vocal-heavy track, bringing an instrumental variety that includes a piano, percussion kit, and the van Buuren style of electronic synths.
I sort of enjoy when van Buuren makes a mainstream track.  He attempts to make these songs that are radio friendly and they always turn into the kind of song that you catch yourself singing along to while driving or tapping your foot to while sitting around.
Armin van Buuren was quoted as saying,
"It's been truly inspiring to work with Fernando Garibay and Olaf Blackwood and to come up with something so musically adventurous. I am very proud of the result and can't wait to hear what everyone thinks of 'I Need You'."
I would say that the team up is complete because Blackwood's voice is so strong and smooth, it goes perfectly with how Buuren produces.  Give the track a listen below and if you enjoy, you can purchase the track on iTunes, Google Play, Beatport, and Amazon MP3.  Other streaming options are available here.
Leave a Reply