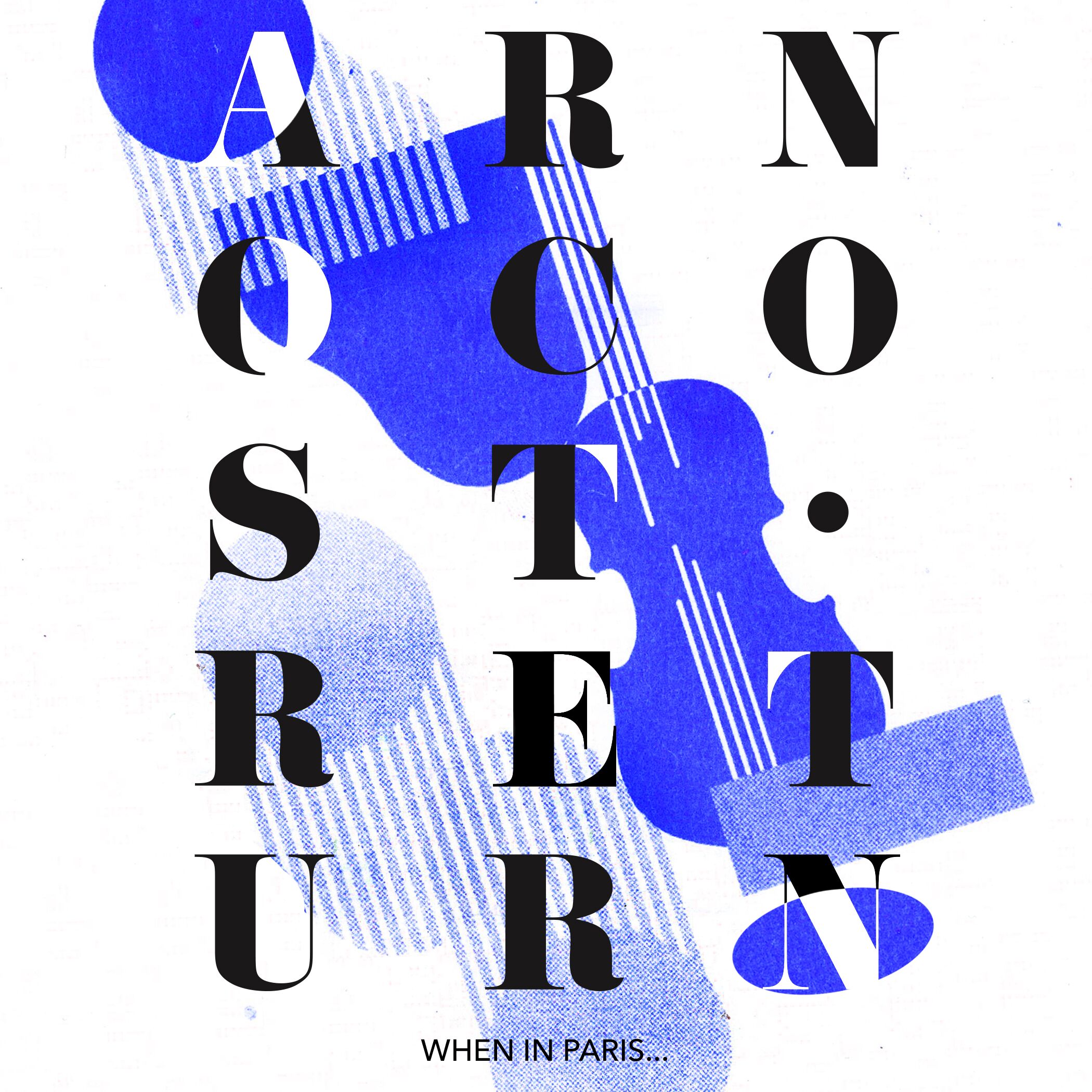 Arno Cost has made a name for himself last month while in Amsterdam and Paris for ADE, spending his time playing for fans and teaming up with the likes of Nicky Romero and Protocol Recordings. The success of his When In Paris series led to this track and being inspired by the experience and his fans; Arno Cost decided to release the track "Return" for free. Here is what he had to say about it:
"I was so inspired by the last When in Paris during the Amsterdam Dance Event that I wanted to create something that mixed that amazing spirit with the groove of Paris. This is a sound I want to explore more and a bit of a step outside of the box for me. I didn't want you all to wait for release schedules of record"
You can check out the song below, it features a wonderful melody that captures the rise and fall of emotions during a set. From the initial excitement to all of the emotional highs that come with a set that beautifully pulls at you. It is great to see an artist truly inspired by an experience and choose to give back to fans both that were there to experience it, and those that couldn't. Check out "Return" below!
Leave a Reply