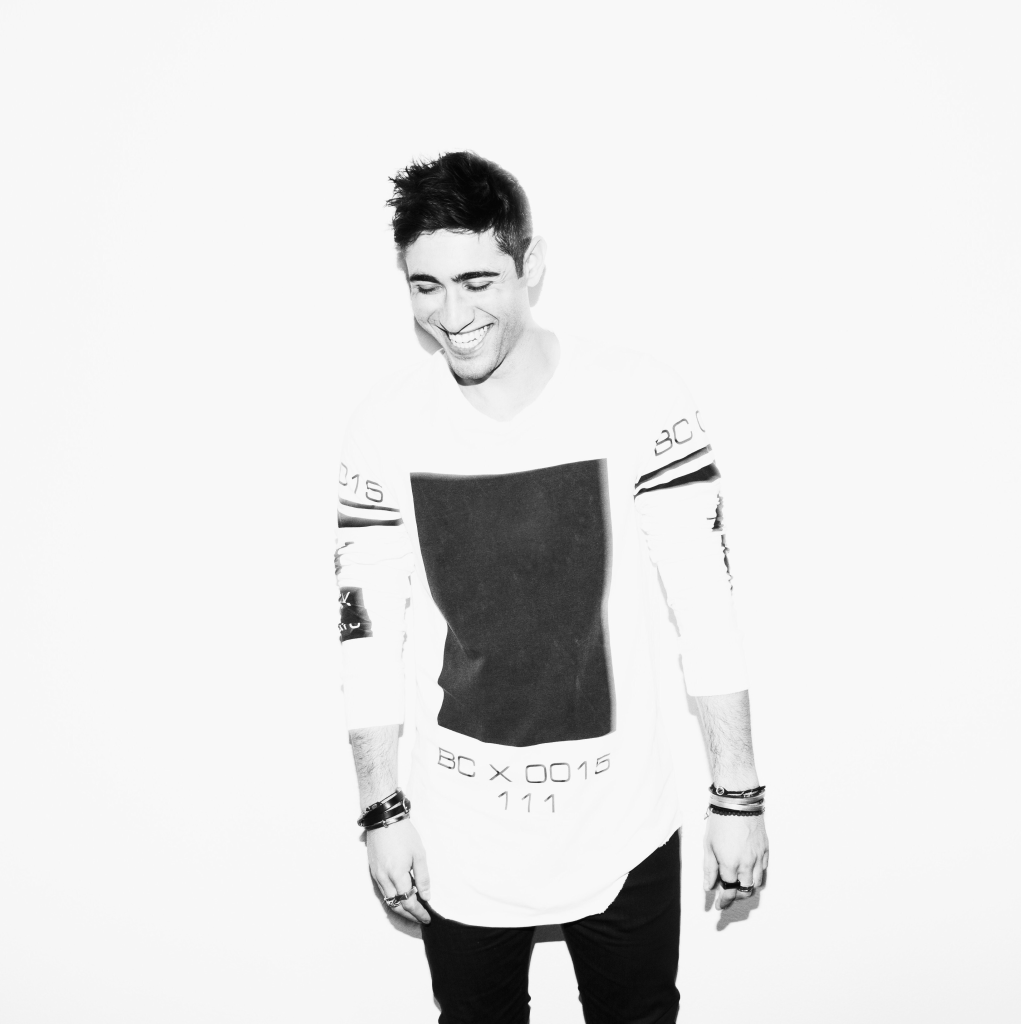 Sometimes when artists reach a certain level of success, they forget about who they used to be, and they forget about helping those in need. For an artist like Justin Blau or as most of you know him as 3LAU, this was never the case. Since the first release of his infamous 3LAU HAU5 mixes, or his legendary Dance Floor Filth EP's with some of the most incredible mashups and bootlegs the world has ever seen, 3LAU has continued to show love to those in need.
3LAU launched his 3LAU x PoP campaign to raise money for Pencils of Promise to give children in developing countries the chance to receive an education. This campaign began in January of 2013 with the Justo Rufino Primary School in Guatemala. This was the start, and very far from the end. Justin has continued to raise money on his tours and releases to help give those who are underprivileged, a way of obtaining an education to better their futures.
Now with over $100,000 raised on his campaign, 3LAU decided to take the next step by launching his own label Blume. Blume is a label that does exactly what 3LAU has been striving to do for the past 4+ years, and that is to raise as much money as possible for Pencils of Promise. With his first release Is It Love feat. Yeah Boy, 3LAU managed to reach millions of plays across Spotify, Soundcloud, Youtube, and other online streaming platforms, as well as releasing remixes of the song by Arty, Justin Caruso, Jenaux, and Sultan + Shepard, which also did extremely well in hopes of raising as much money as possible for PoP.
Justin Blau has to be one of the most caring and successful individuals in the industry, and the fact that he turned down a position on Wall Street to do this makes him that much more impressive. In his junior year in college, Justin received an offer from a recruiter that offered him an internship that could lead to a high up position on Wall Street. Justin was majoring in finance at the Washington University in St. Louis on a full scholarship, so who would have thought that he would turn down the position to produce dance music. Years later that decision paid off, and because of it he is able to help people around the world and do what he loves.
Make sure to check out 3LAU this Sunday at SAMF on the DJ Stage! He plays from 4:15-5:15!
Thanks to Boomslang X (@realboomslang on twitter) for the guest editorial!
[soundcloud url="https://api.soundcloud.com/tracks/267152343″ params="auto_play=false&hide_related=false&show_comments=true&show_user=true&show_reposts=false&visual=true" width="100%" height="150″ iframe="true" /]
Leave a Reply