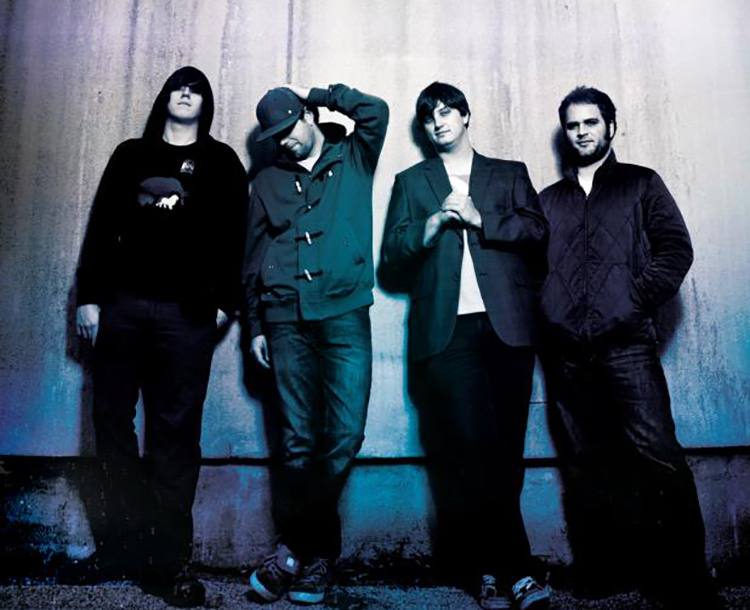 Electric Forest is in one week, and that means that it is about the right time to freak out because none of us have probably packed yet… but I'm sure we have all made our schedules! Set times came out a few days ago and it's an exciting time. One group you should definitely add to your list is the band Zoogma.
They are a group of four originally from Nashville, TN. The group has garnered massive success since first coming together back in 2010. Earlier in the year they toured alongside Turbo Suit and traveled all over the country spreading their live funky beats.
Just this past year alone, they have been billed on the line ups of Hangout Fest, Summercamp, and TomorrowWorld — and rightfully so. The group has been busy at work, with most recently collaborating with TWELVE artists to remix their own "New Era" EP. A few collaborations here and there for an artist is fairly impressive, but 12 is truly something extraordinary.
What makes this band one to see at Electric Forest all comes down to how extremely multi-talented they are. They do not stick to a particular agenda, but blend a variety of genres from a spectrum of their diverse tastes.
Catch Zoogma on the Jubilee stage on Sunday at 4:45.
Leave a Reply