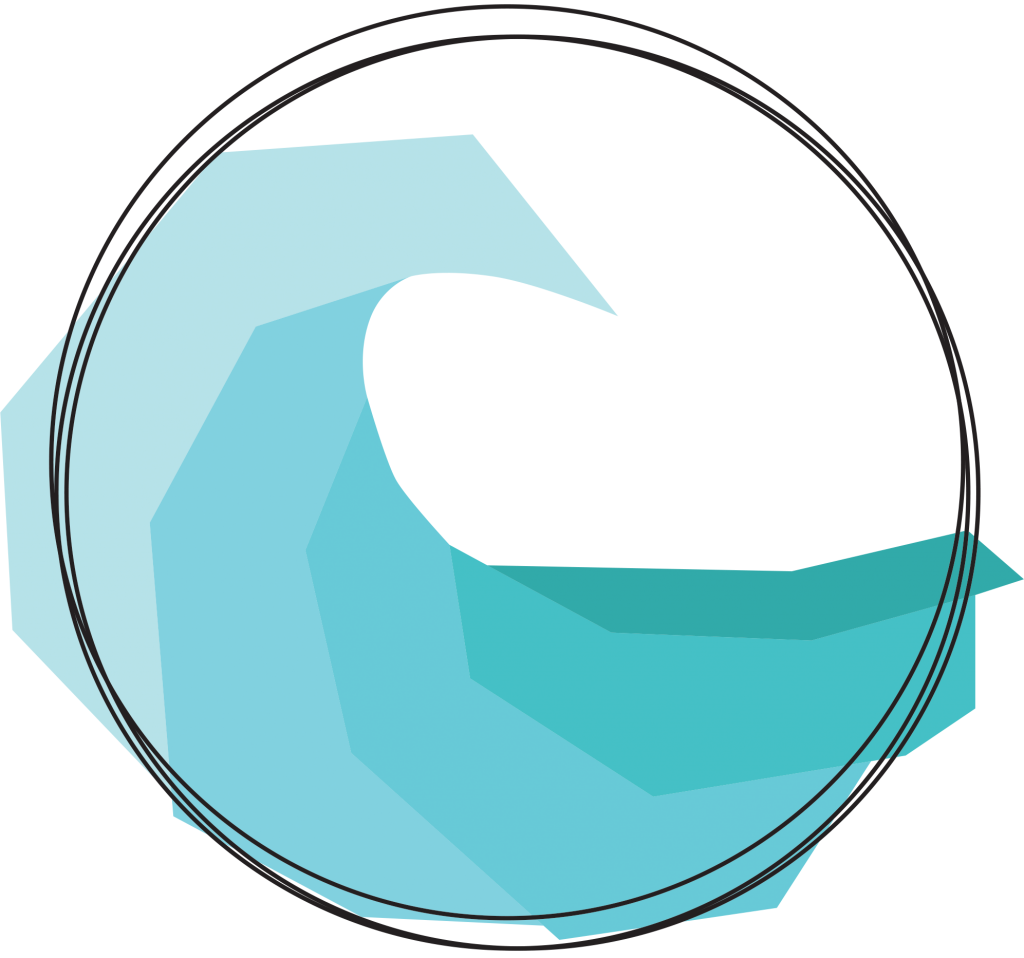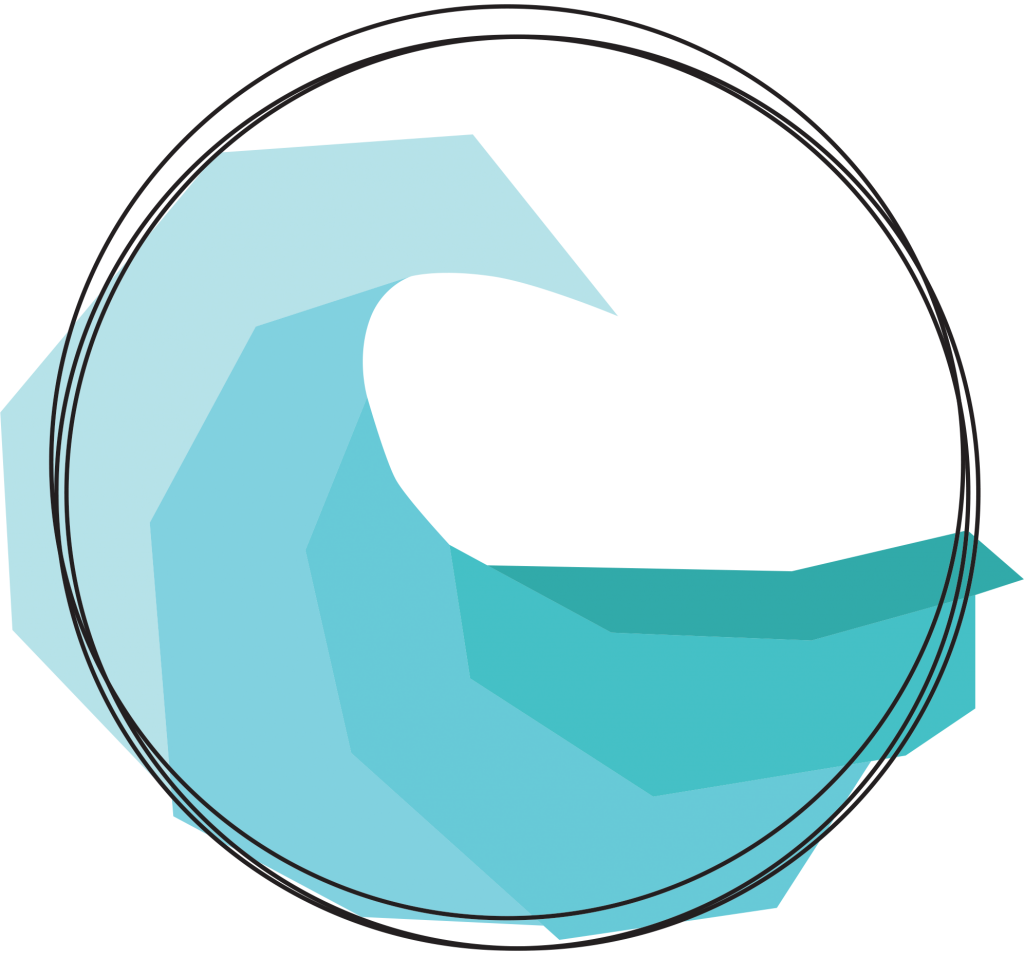 With a new year, brings new artists that explode every year of course. As you probably know, Marshmello blew up last year from a small following to playing at the main stage of big name festivals although not everyone has that much success of course. There were a couple artists I had been watching at the end of the year last year who I expect to have huge years, one liquid drum and bass producer and a dubstep/drum and bass producer who are just starting to evolve and discover their own signature sound and get their career started how they want.
Edlan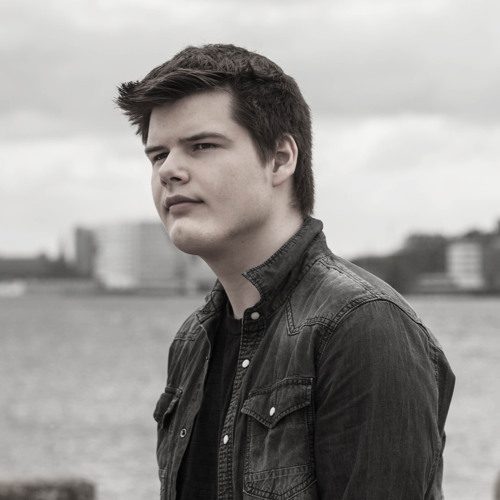 Edlan is a producer I had first discovered through one of Liquicity's album compilations, Alchemy 2 where his song Dreamcatcher blew me away. After that I had dug deeper and found a few more of his releases, as well as his recent live set from Liquicity Winterfestival. That live set solidified myself in Edlan's small fanbase right now, which I forsee to grow and expand immensely. With less than 1000 followers on Soundcloud he has managed to catch the attention of many other producers in his genre such as Etherwood, Nymfo, Kasper, Satl and many more. With support from names like that and his tunes being played out live, it's not long before we start seeing Edlan as a friendly face among Liquicity events as well as other drum and bass shows around Europe and hopefully the United States. Check out some of Edlan's music below!
[soundcloud url="https://api.soundcloud.com/users/80804951″ params="auto_play=false&hide_related=false&show_comments=true&show_user=true&show_reposts=false&visual=true" width="100%" height="450″ iframe="true" /]
TenGraphs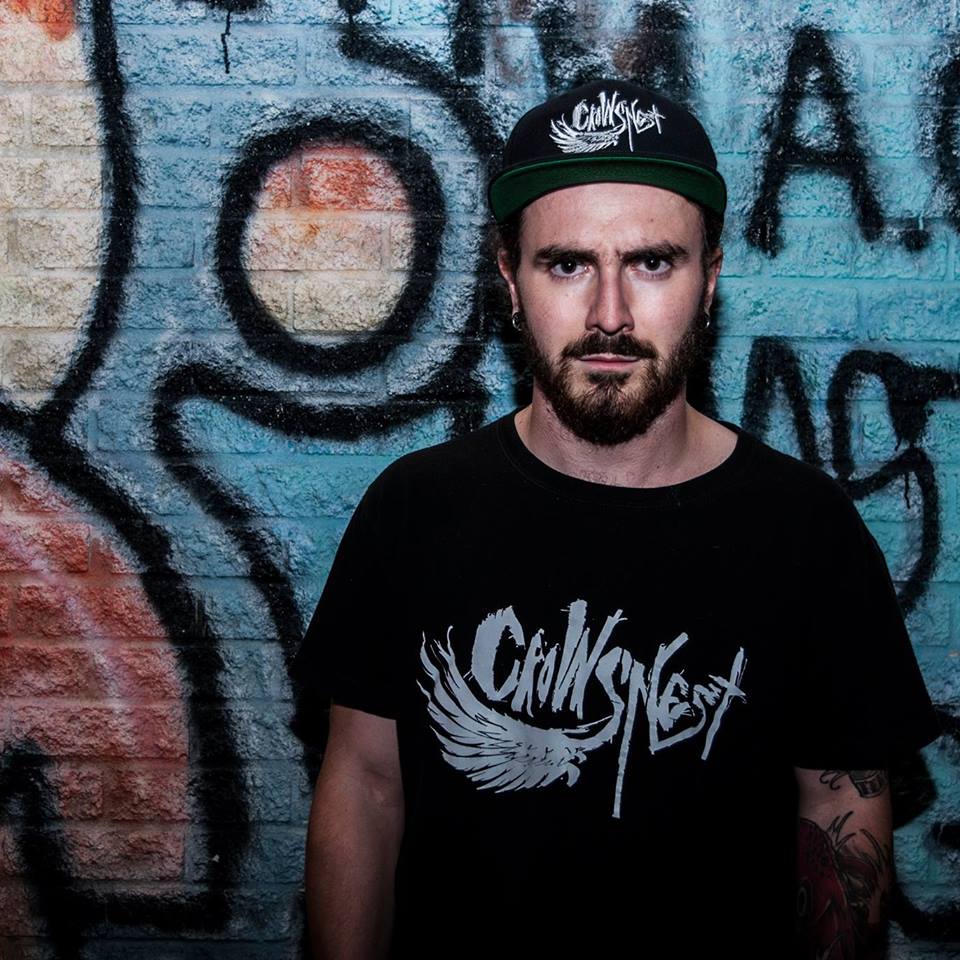 TenGraphs I had found when his music was reposted by Lord Swan3x on Soundcloud, and the rest is history. His recent Ripping Faces EP is an amazing example of his style. If you listen from the start of his Soundcloud posts until now, you can hear his sound evolve into what it is today. And not only does he produce dubstep, he does dabble in drum and bass as you can hear in his Absolute Zero EP. Not only that, he co-owns the label Crowsnest Audio along with Lord Swan3x who have artists signed such as Lūx, PsychoticMinds, Soberts and many more. I'm wondering how the American crowd will feel about his music once he starts to play in the states more, since most shows I've seen from him are more in Canada. All in all this will be a big year for TenGraphs I'd imagine, as a matter of fact this will be a big year for Crowsnest as a whole. Keep an eye on them all.
[soundcloud url="https://api.soundcloud.com/users/2793152″ params="auto_play=false&hide_related=false&show_comments=true&show_user=true&show_reposts=false&visual=true" width="100%" height="450″ iframe="true" /]
Leave a Reply