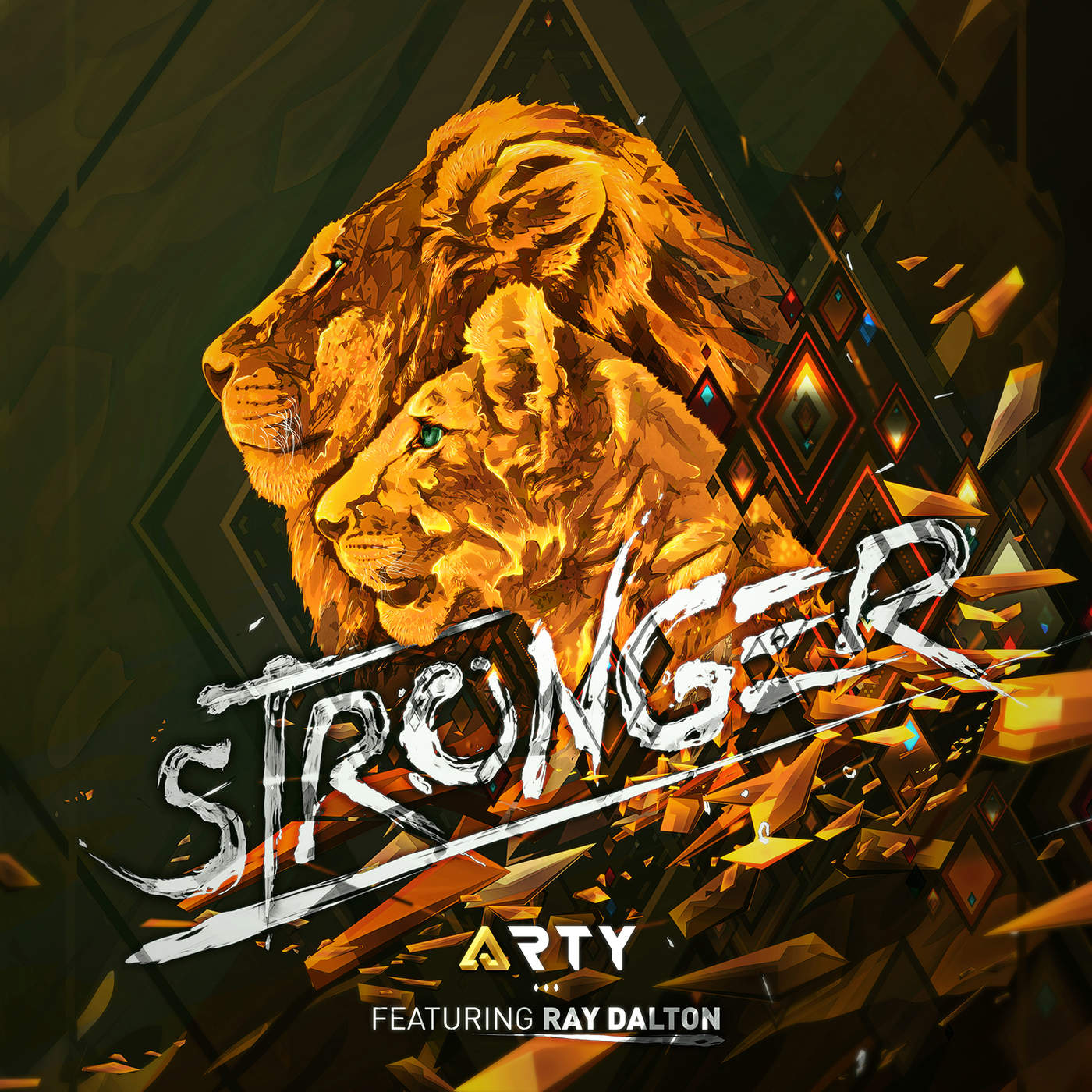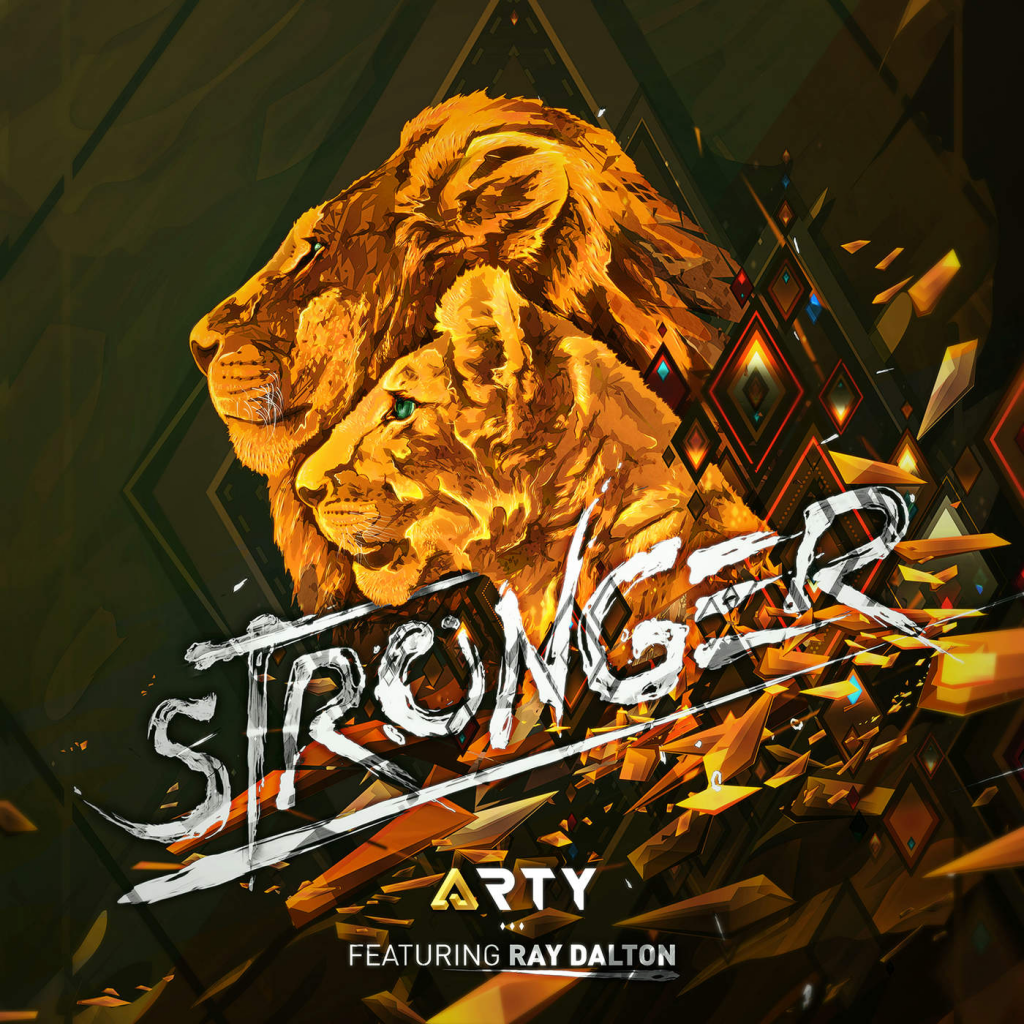 Recently Mat Zo's killer remix of Arty's recent single "Stronger", featuring Ray Dalton, was leaked online to the public. So lucky for all of us, Mat Zo and Arty decided to release it as a free download!
You might remember this remix as an ID from Above & Beyond Group Therapy 100, as Mat Zo played it during his set, and also played it at EDC Vegas in 2014, among other shows and festivals.
This remix brings a completely different element to Stronger, with that classic funk, almost disco-like sound that has quickly become a staple of Mat Zo's sound. I personally prefer this remix over the original, which is not as much a slight to Arty (who is amazing in his own right), as much as it is praise to Mat Zo who really elevated this track!
Keep in mind that there is another remix of Stronger done by Mat Zo that is still out there. You would have heard it at EDC Las Vegas 2015 if you were there during a lot of the fireworks shows. I am definitely hoping for a release of this version as well. For now, enjoy this remix!
Leave a Reply