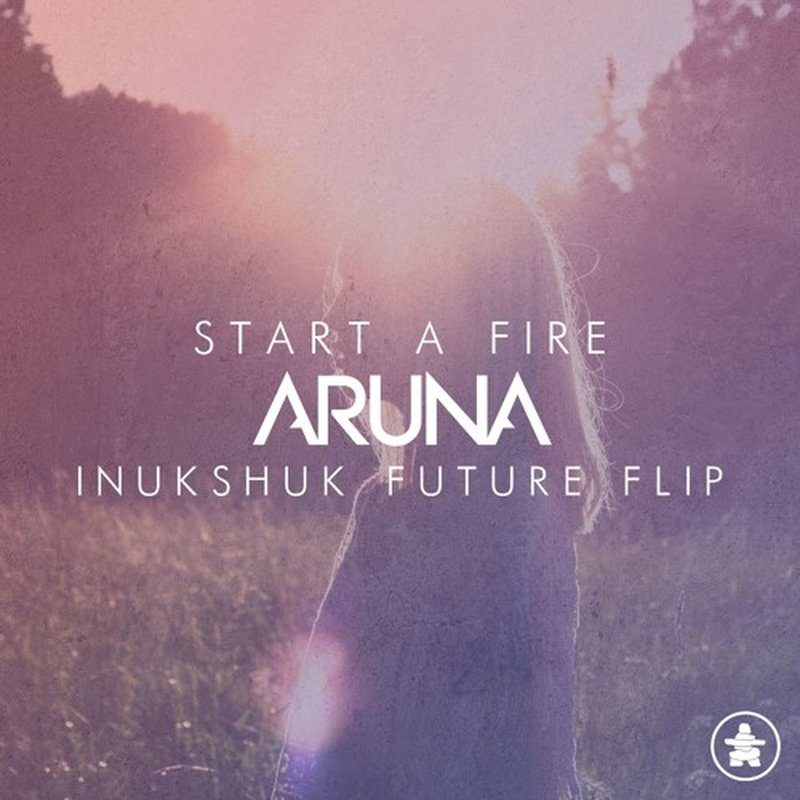 The part of this track that caught my eye were the artists involved.  Two artists I have never heard of before, one of whom I couldn't even figure out how to pronounce.  So, while attempting the name I decided to give it a listen.
There is no doubt in my mind, the original track must be beautiful.  I say this mainly because of the vocalist's enchanting lyrics.  With this flip, it is given a futuristic beat that works with the lyrical pattern perfectly.  The drop is presented at the perfect point in her lyrics.  It is almost as if the lyrics were made to fit with the build and work with the drop that follows.  Mixing the quick-beat percussion, with soothing synths and bass, the futuristic style of music is found to work perfectly with the track.
If you have never heard of Aruna or Inukshuk before, you should give this track a listen (and maybe a HIVE download) to find something out about their amazing styles.
[soundcloud url="https://api.soundcloud.com/tracks/302533737″ params="color=ff5500&auto_play=false&hide_related=false&show_comments=true&show_user=true&show_reposts=false" width="100%" height="166″ iframe="true" /]
Leave a Reply