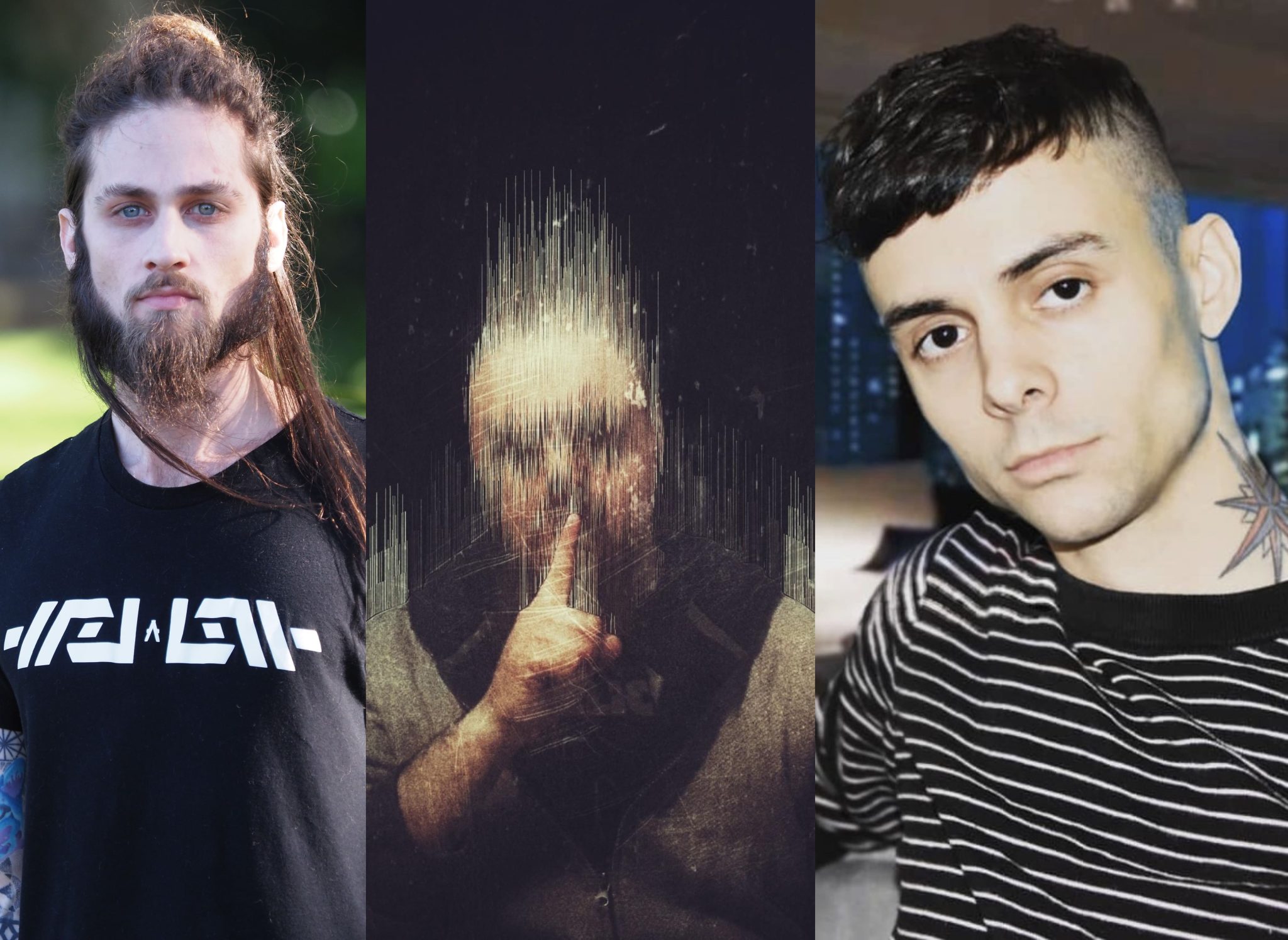 Asher Shashaty, an emerging artist, has been making waves in the experimental bass scene over the last few years. Despite facing obstacles throughout his career, his determination and creative talents have allowed him to overcome any challenges on his path. His unique style is a fusion of his personal experiences, musical inspirations, and spiritual beliefs, which he seamlessly weaves into each of his compositions. Asher's unorthodox production methods have led to a diverse collection of captivating and thought-provoking releases.
Continuing to build on his project's success in 2023, Asher has released his latest single, "What I Need". The track is a joint effort between Asher, esteemed vocalist Misdom, and producer Strung Along. Known for blending hard hip-hop with trap and dubstep, Strung Along and Asher have created an unprecedented soundscape of future bass in "What I Need." They felt that the track needed a talented male vocalist and chose to bring in Misdom's captivating vocals. Misdom is renowned for his work in R&B and EDM and has collaborated with notable artists such as Ghastly, Nurko, Hekler, Whales, and others.
Bringing these three musical masterminds together, "What I Need" proceeds Asher's hit song "Urban Forest". The new track serves as a teaser to his upcoming release "Feeling" with Dani King and has generated much excitement for Asher's upcoming album Astral Spring, set to be released on February 17th. Overall, "What I Need" is an optimal fusion of hard-hitting and soothing elements, showcasing the creativity and musical skill of Misdom, Strung Along, and Asher. The song is sure to grow a ton of anticipation for Astral Spring.
Leave a Reply