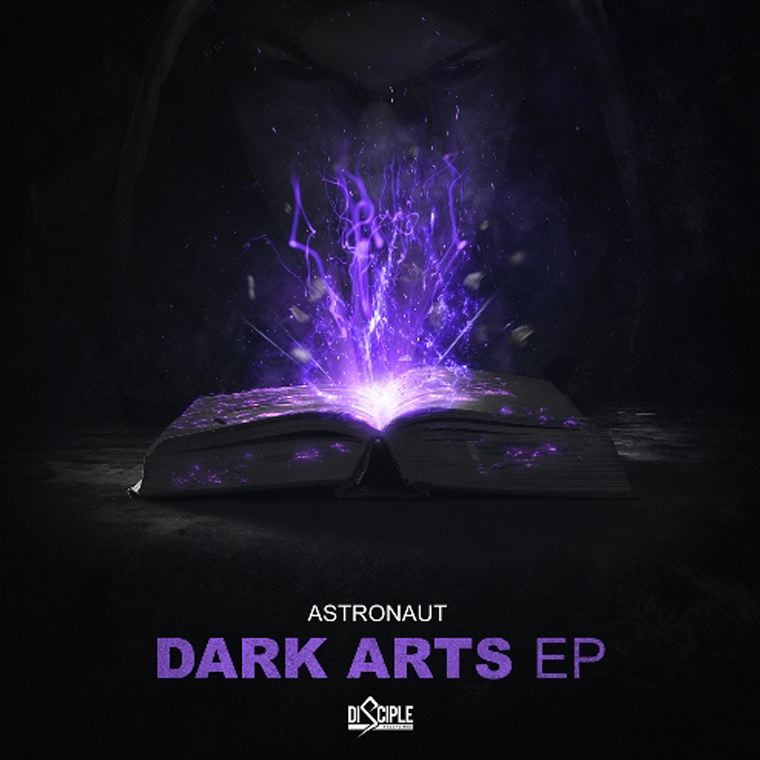 After their collaborative EPs with Barely Alive and Black Tiger Sex Machine earlier this year added harder Electro and Dubstep influences to their music, Astronaut are back with another solo EP and have kept the Electro style going with three bangers that mark their progression in style to a harder sound.
Witchcraft is pure filth and a massive Electro tune that goes hard for the entire song, as does Lunar in its drops. However, the build ups and breakdowns in Lunar are more reminiscent of their earlier style, which was lighter and atmospheric and reminded you of their space theme.
Laid Back is a collaborative effort with newcomers French Me, and is the surprise package of the EP. It's a mixture of Funk, Glitch and Future House that isn't as hard but makes you want to dance just as hard as the first two songs on the EP. There are obvious influences from Astronaut, however the influences from French Me are interesting as they point towards a unique style that will take the newcomer places if their style is indeed similar to this song.
This is another great EP from Astronaut, and you can listen to it now on their Soundcloud.
Leave a Reply